Springfield….State Representative Dave Severin (R-Benton) voiced significant concerns Tuesday following House Committee passage of SB 1699, a sweeping gun-control measure. Severin says his concerns center on the bill's expansion of fingerprinting and background checks, FOID card changes and additional fees, increased governmental regulation and personal information security, bureaucracy and oversight, and expanded court-ordered revocations of FOID and concealed carry licenses.
"I have major concerns about privacy and security for the citizens of Illinois," Severin said. "SB 1966 requires the Illinois State Police to maintain a database of fingerprints for every person that applies for a FOID card. Fingerprints are supposed to be for criminals, not law abiding citizens."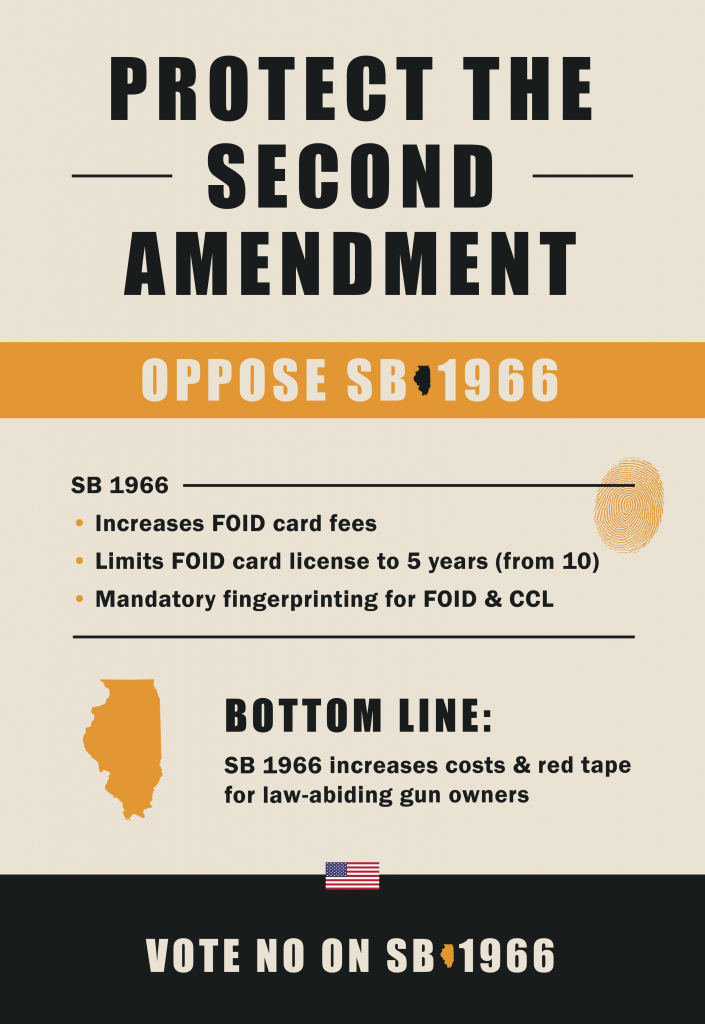 Severin says he was also shocked by testimony and answers that he heard from the bill's sponsor during the House Judiciary Criminal Law Committee hearing on questions of privacy, security, and the overall Constitutionality of SB 1966 Amendment 1.
"My friend and colleague Patrick Windhorst laid out a prosecutorial style line of questioning that really lifted the veil on what this gun control bill is all about…total government involvement in the manufacture, sale, transfer, possession, and use of firearms," Severin said. "This bill erodes freedoms for law abiding people. It has the potential also to make it too expensive to own a gun. There is no other constitutionally guaranteed right that costs people money or requires them to provide their fingerprints to the government to be stored in an online database."
Severin says the same politicians bent on expanding the size, scope, reach, and cost of State government are the ones pushing an unconstitutional plan to grab the guns the middle class.
"Southern Illinoisans will reject this governmental intrusion into freedoms," "My constituents can count on me to vote NO on SB 1966 if and when it ever comes before the House. I believe that the Bill of Rights is under assault right now and I hope my Democrat colleagues will wake up and join me and oppose this unconstitutional gun grab."
####