About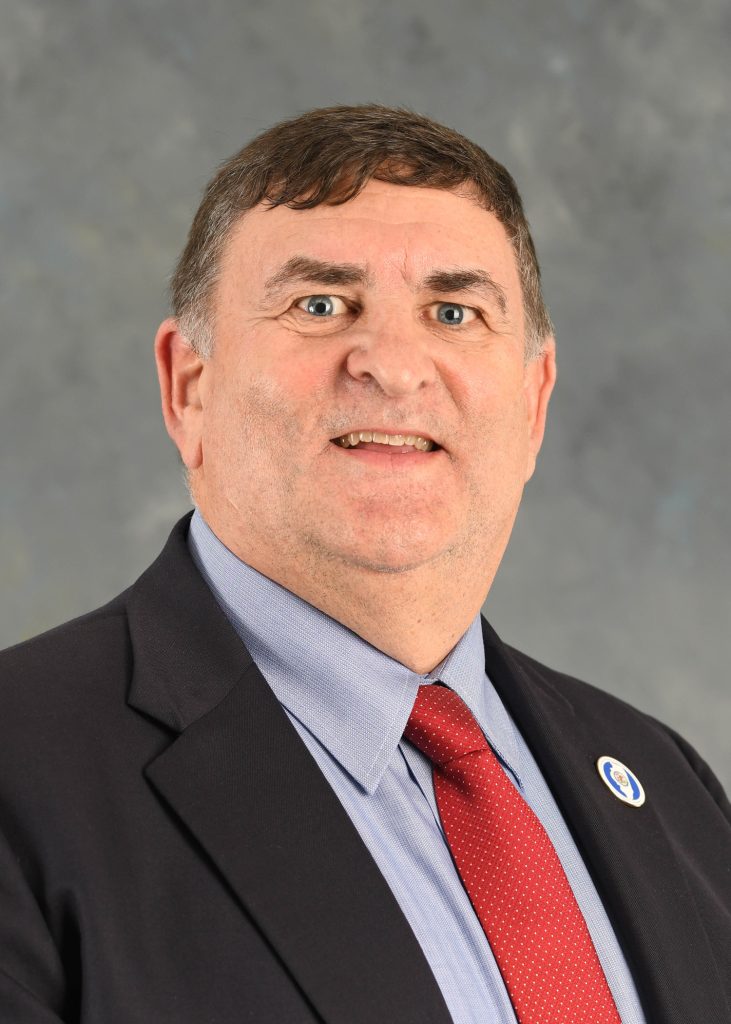 116th District State Representative Dave Severin (R-Benton) was first elected to serve as 117th district State Representative in 2016. After redistricting, Rep. Severin will now represent Illinois' 116th district, that includes all or parts of Edwards, Franklin, Hamilton, Jefferson, Marion, Wabash, Washington, Wayne, and White Counties.
Dave and his wife Penny Severin reside in Benton. Dave and Penny have been married for 45 years. They have one married son and two grandsons. Dave is the current owner of All-Stars-n-Stitches in Benton and Graphics Galore in Marion. The two businesses specialize in trophy making, embroidery, laser engraving, and graphic arts of all kinds for businesses, schools, and non-profit organizations including Centerstone and Special Olympics of Southern Illinois. Dave started his first business in his garage, built a successful enterprise, and has employed dozens of hard-working Southern Illinoisans throughout his 30 years as a small business owner/operator.
Prior to taking office as State Representative, Dave Severin served as the president of the Benton School Board for 29 years. In three terms as a member of the Illinois House of Representatives, Rep. Severin served as a member of several key House committees including Veterans' Affairs, Higher Education, Elementary and Secondary Education, Tourism, and most recently the House Redistricting Committee. Rep. Severin is pro-life, pro-second Amendment, and favors a low-tax, low-regulation government philosophy. Rep. Severin has sponsored legislation that would lower taxes, decrease regulation on businesses and individuals, and strengthen ethics laws to rid the Illinois government of corruption.