Dear Friend,
As Southern Illinois heads back to school this week and next, I wanted to take a moment to thank the teachers, staff members, school board members, and school administrators for their service to our children and for their commitment to educating our young people. I am proud to be married to a GREAT teacher…my wife Penny, and equally proud of my son for marrying a teacher himself!
To all parents – Thank you for helping your children with their homework, for making birthday and party treats, volunteering in your child's classroom, and for all those early morning and late night runs to extracurricular activities. A parent's involvement and interest in their child's education can make a lifetime of difference! I hope EVERYONE has a safe, happy, enjoyable, and productive new school year.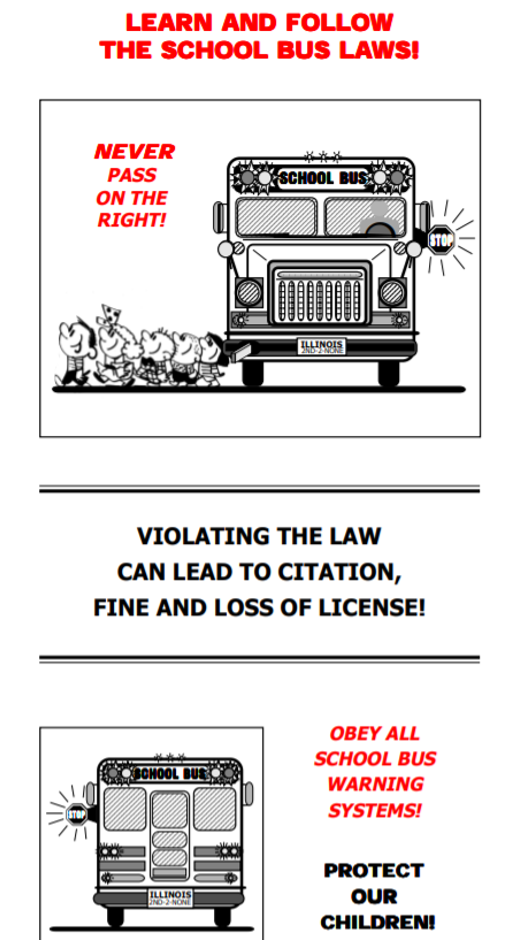 As we are headed to and from school, there are some important traffic safety tips to keep in mind. Far too many cars still pass stopped school buses, and that is one of the easiest things you can avoid. The Illinois State Board of Education provides a helpful guide for motorists that encounter stopped school buses on the road. You can find all the information you need to know about School Bus Safety here.
District Office Open House
This week's district office Open House was a great success. I want to thank all of my constituents for taking time out of their busy schedules to stop in to say hello and grab a Dixie Cream cookie and enjoy Pepsi products. Thank you to my legislative assistant Lorrie for putting on an awesome event and I hope to do another Open House again early next year!
Here are some photos from this week's event:
Southern Illinois Legislators Prairie State Power Generation Tour
Thank you to Prairie State Generating Co. and their friendly and professional staff for an interesting and informative tour today of the power plant and coal mine.

SIU Medical School Grand Opening!
SIU Family Medicine hosted a ribbon cutting and open house for its new building Thursday afternoon. The new facility is located on the campus of SIH Memorial Hospital in Carbondale. Congratulations to SIU and SIH!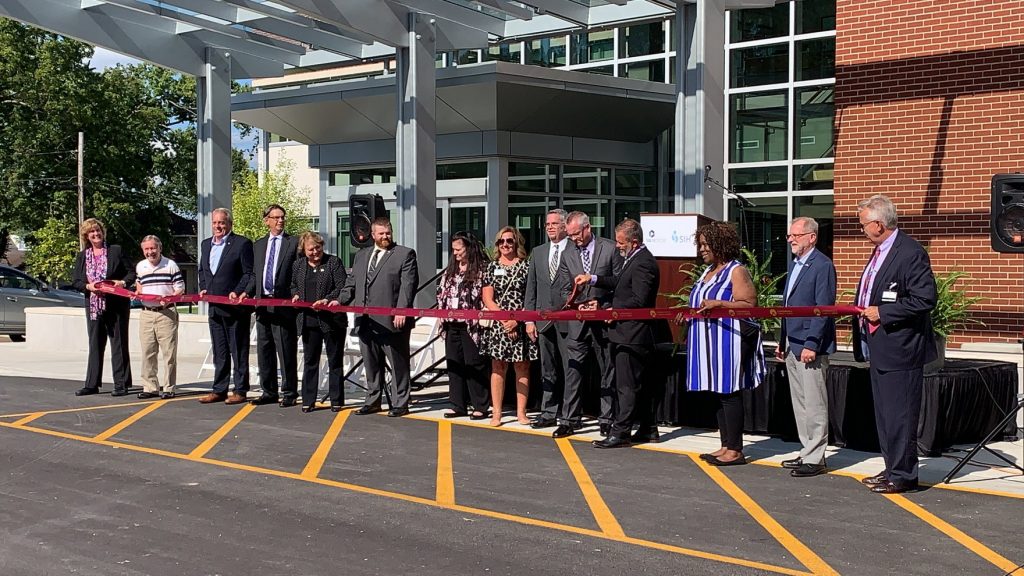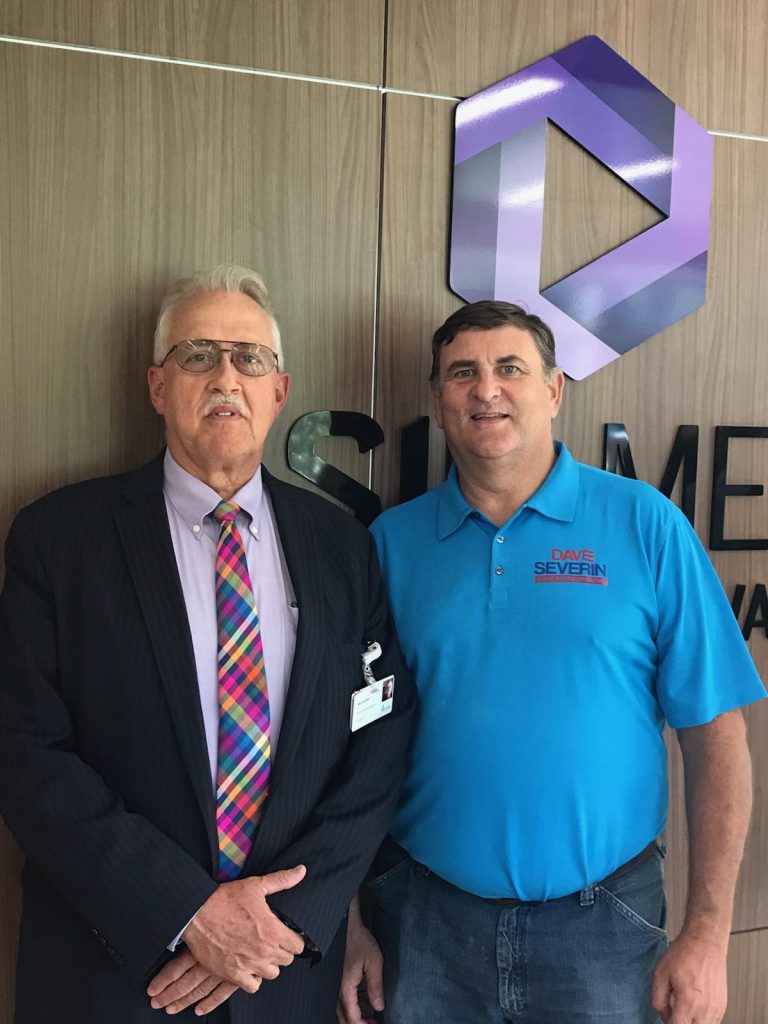 DuQuoin State Fair – August 23rd – September 2nd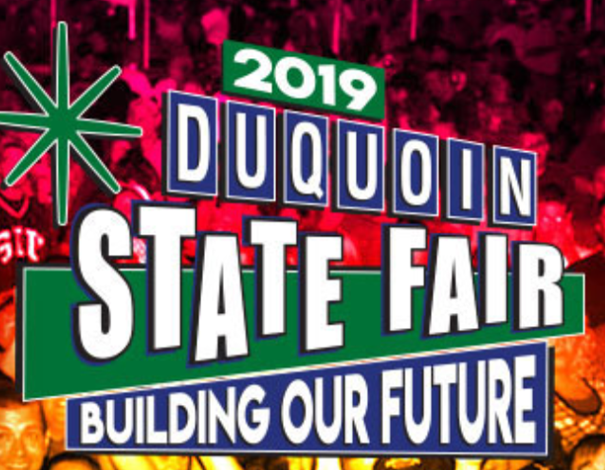 Summer Reading Program Night at the Ballpark
I have used this space for the last few months to keep you up to date on my Summer Reading Club. The deadline for entry has now come and gone, and the planning for our Night at the Ballpark has begun.
My office has been reaching out to parents that have submitted their child's completed summer reading club form to invite them to our August 27th Night at the Ballpark with the Southern Illinois Miners. If your child submitted a completed summer reading club form and you have not been contacted by my office by email or phone, please call Monday through Friday 8:30 a.m. – 4:30 p.m. at 618-440-5090 and we will fill you in!
2019 Ducky Derby Dash Coming to DuQuoin State Fair Sept. 1
West Frankfort Chamber of Commerce Welcomes New Chief of Police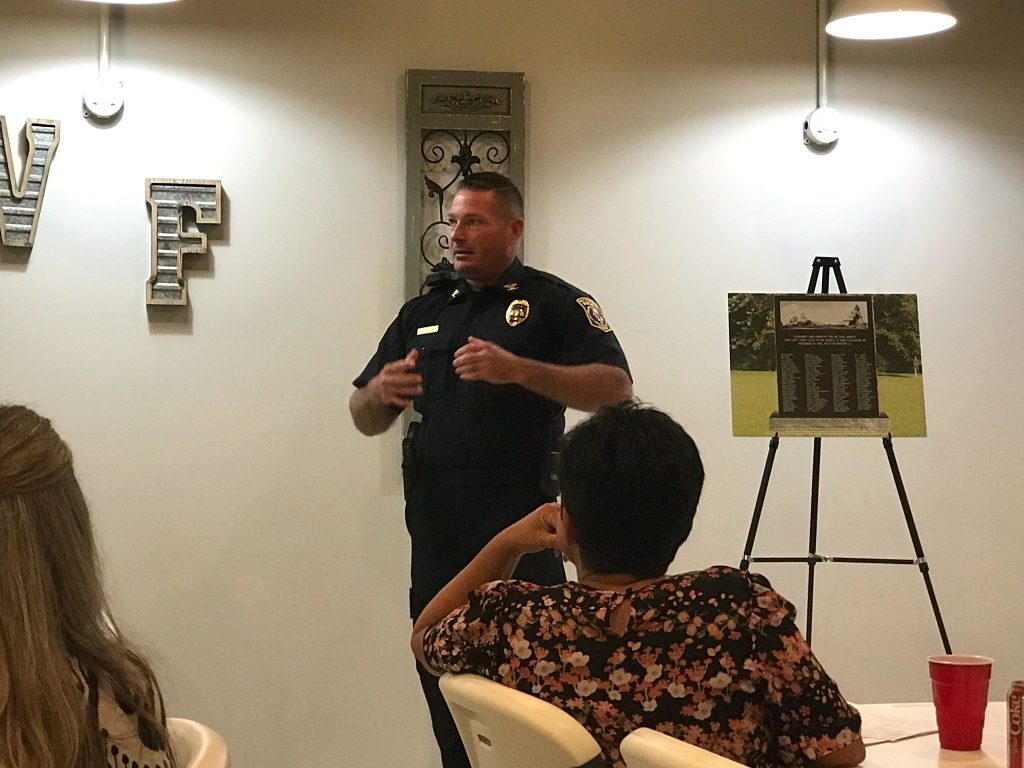 The West Frankfort Chamber of Commerce hosted new West Frankfort Police Chief John Prudent for a presentation on Wednesday. Thank you to Chief Prudent and to all the men and women that wear the uniform for your dedicated service, commitment, and sacrifice to keep us all safe!
Stay Connected!
My office in Marion is open Monday through Friday from 8:30 a.m. to 4:30 p.m. You can call any time at 618-440-5090 or email me at Severin@ILHouseGOP.org.