Dear Friend,
Here's what's making news in this week's edition of Severin Says!
Celebrating Labor Day!
DuQuoin State Fair Heads into Final Weekend
Severin Summer Reading Club hosts Night at the Ballpark
Meetings and tours with Illinois Comptroller Susana Mendoza
Illinois Mining Institute Stages Mine Rescue Simulation in Marion as part of IMI's 2019 Annual Meeting and Expo
Celebrating Labor Day!
Did you know that Labor Day was first made a federal holiday way back in 1894? The Labor movement began in the late 19th century due to lax child labor laws and unsafe, untenable working conditions for America's factory workers. In fact, the first ever Labor Day Parade can be traced back to New York City in 1882! Here's a depiction of that 'workingmen's parade', the first of its kind in America.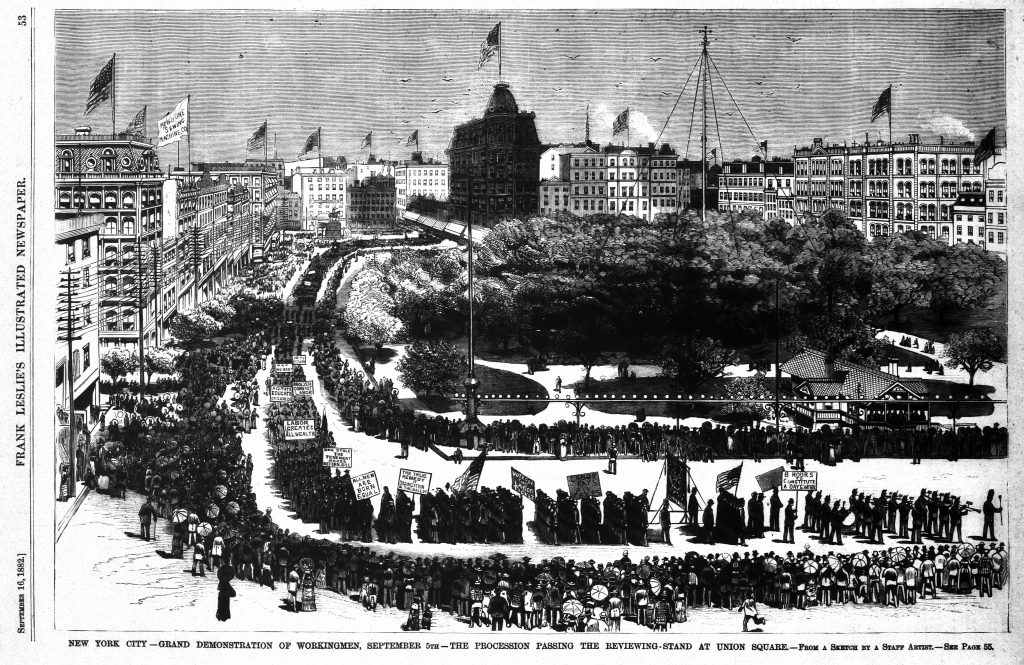 As you enjoy parades, barebecues, and other celebrations this Labor Day weekend, please keep in mind the laborers that came before us who built America's infrastructure and manufacturing base. HAPPY LABOR DAY!
DuQuoin State Fair Heads into Final Weekend
I've had a great time attending various events at the Du Quoin State Fair this year! The Fair is wrapping up this weekend with musical act Phillip Phillips taking the stage tonight with Downstate Music Company.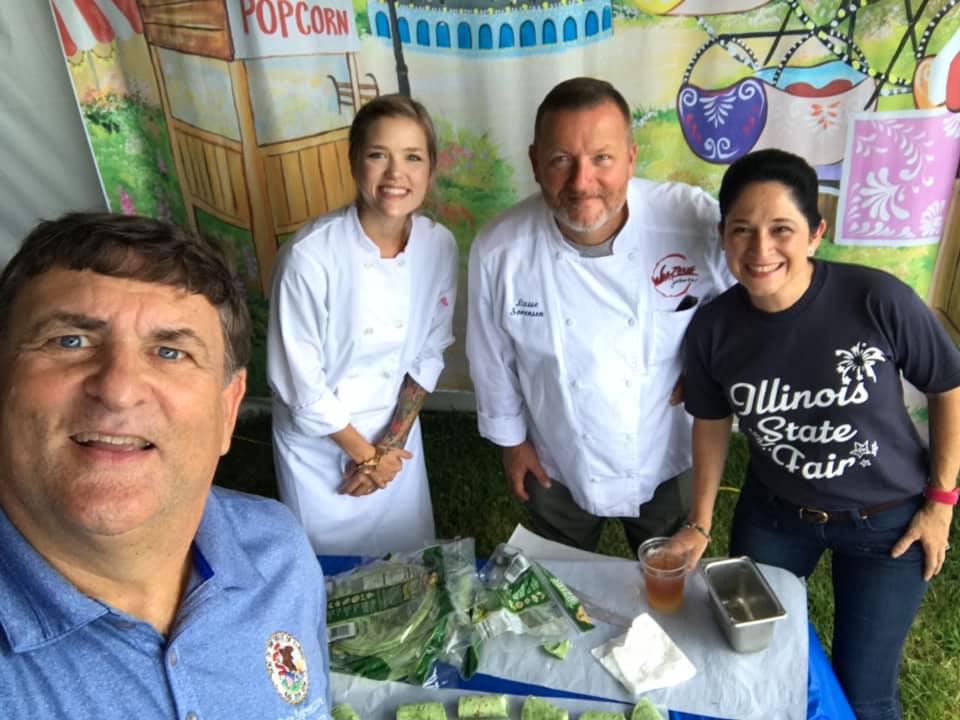 There's plenty of food, rides, and entertainment left to enjoy during this Labor Day weekend at the Du Quoin State Fair. Make plans with your family and head out to enjoy the beautiful weather and this once-a-year opportunity.
2019 Ducky Derby Dash Coming to DuQuoin State Fair Sept. 1
Severin Summer Reading Club – Night at the Ballpark!
A great time was had by all at this year's Summer Reading Club Night at the Ballpark! This is the first year for this particular event and we had a great turnout and a lot of fun.
Thank you to Peoples National Bank, Rent One Ballpark and Rent One of Southern Illinois for your hospitality and for donating tickets and your suites for us to sit and enjoy the ballgame!
Comptroller Susana Mendoza Visits Southern Illinois
Monday was a busy day! I had the opportunity to join Comptroller Susana Mendoza at the Country Cupboard in Carterville for breakfast and conversation with constituents.
We also spent time discussing pharmacy reimbursement concerns with Mr. Fred Calcaterra and his son Ben. Next stop was the Kinkaid Stone Company to discuss and learn about the operation and impact of road construction and repairs in Southern Illinois.
Illinois Mining Institute Stages Mine Rescue Simulation in Marion as part of IMI's 2019 Annual Meeting and Expo
I learned a lot this week by attending the Illinois Mining Institute's 2019 Annual Meeting and Expo at the Pavilion in Marion. The two-day gathering featured a golf scramble, mine rescue exhibition and competition, and informational seminars, including one that covered the newly signed Illinois Cannabis Regulation and Tax Act.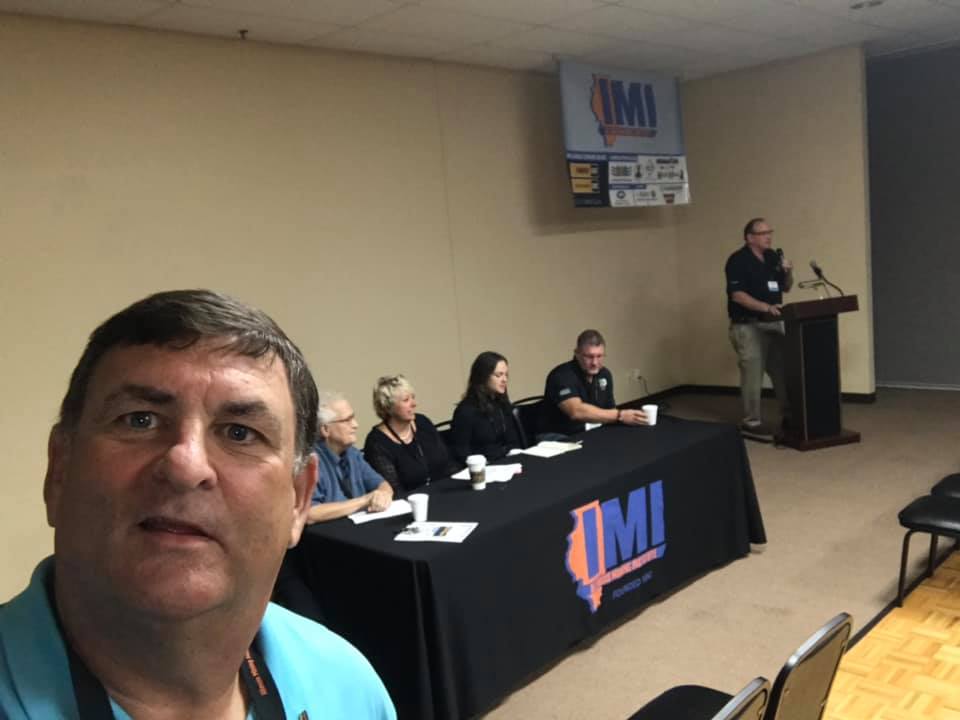 There are many components to the new law that will have a direct impact on employers in the state, especially for physical labor employers like coal mines. Great information and a huge turnout!
First Financial Bank in Benton to Host Document Shred Day
The First Financial Bank of Benton will host a document shredding event at their Benton location on the square on September 7th from 9 a.m. – 11 a.m. Individuals are allowed to bring up to 5 boxes of paper to be shredded. Bring your old, sensitive documents to be shredded free of charge!
Stay Connected!
My office in Marion is open Monday through Friday from 8:30 a.m. to 4:30 p.m. You can call any time at 618-440-5090 or email me at Severin@ILHouseGOP.org.