Dear Friend,
Last week was another busy one – I never run out of places to go and people to see in Southern Illinois. Let's take a look at where I've been and what's been happening in the 117th district!
Honoring Father Eusebius Mbidoaka of the St. Aloysius Sacred Heart Parish in Royalton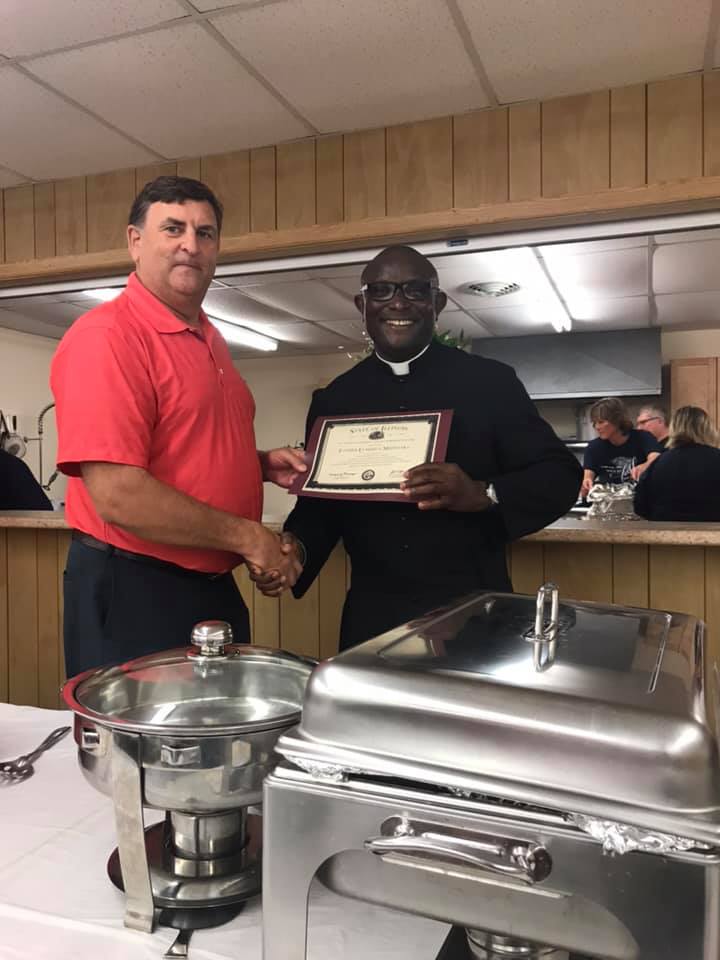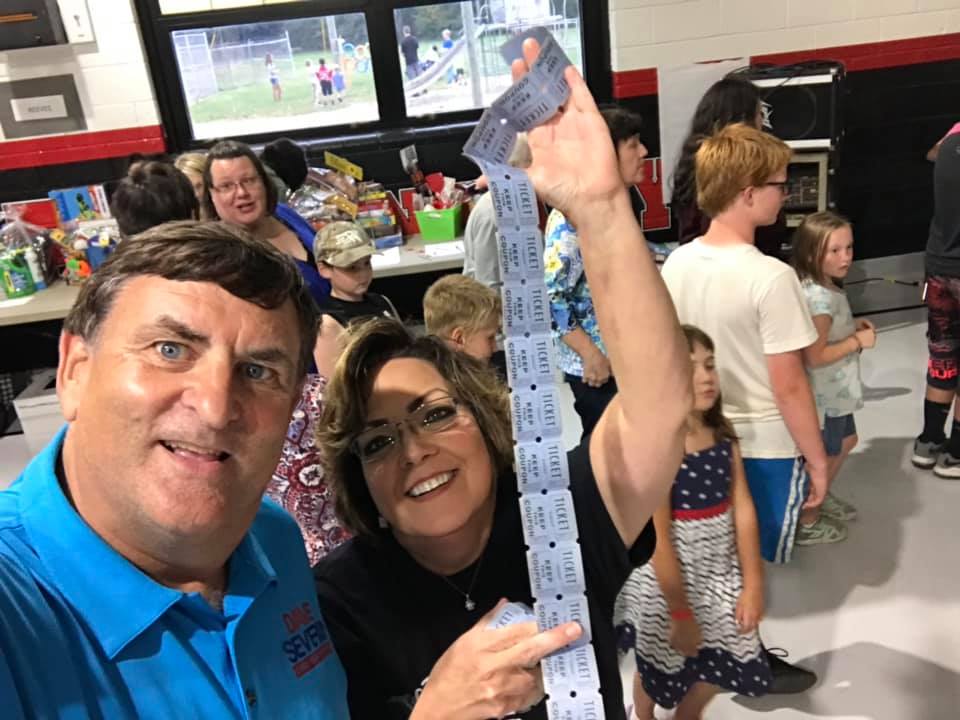 Lincoln Elementary Fall Festival in Pittsburg
I enjoyed my time on Friday night in Pittsburg at Lincoln Elementary's fall festiva carnival. The turnout was amazing! I am always impressed at the high level of community support there is for the school. Lincoln Elementary is extremely clean and the staff and administration always make me feel welcome.
"Principal for a Day"
at Herrin High School
Thank you to the students, faculty, staff, and administration of Herrin High School for the warm welcome as I served as Principal for a Day. No detentions were issued! Thank you also to Mr. Jeff Johnson, the actual Principal of Herrin High School. There are great things happening at HHS!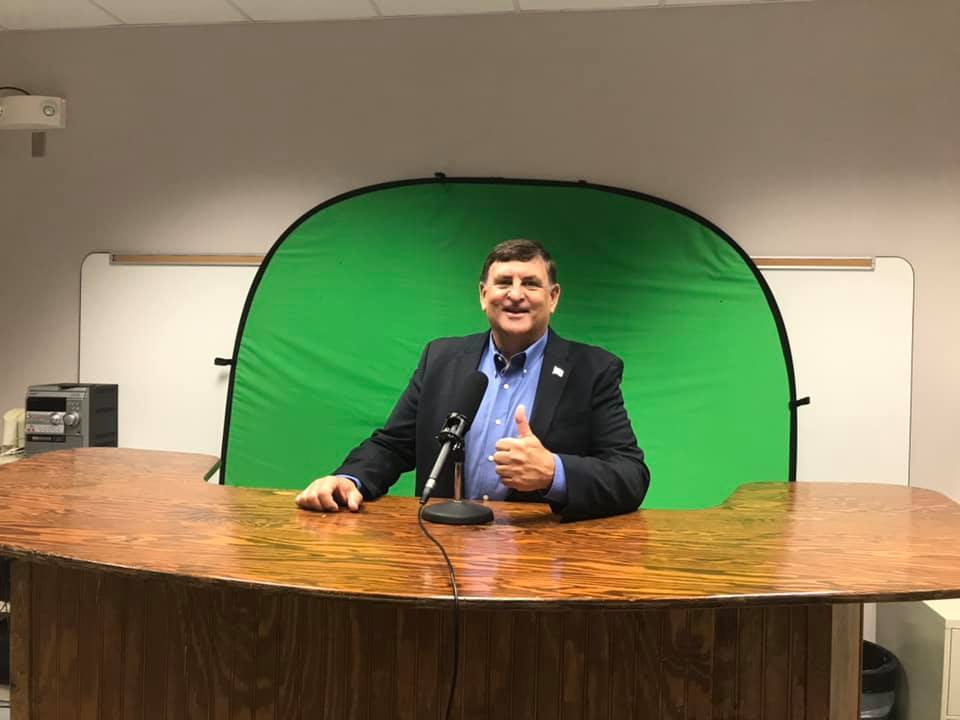 Stay Connected!
My office in Marion is open Monday through Friday from 8:30 a.m. to 4:30 p.m. You can call any time at 618-440-5090 or email me at Severin@ILHouseGOP.org.