Dear Friend,
Last week was a busy one, but what a great time I had meeting with folks from Southern Illinois at a variety of events and on a variety of topics. always is! I truly enjoy the honor of being your State Representative. Please read all the way to the end for a Veto Session preview and news and notes from the last week.
Choate Mental Health and Development Center Marks 150 Year Anniversary
On Friday, Choate Mental Health and Development Center celebrated its 150 year anniversary.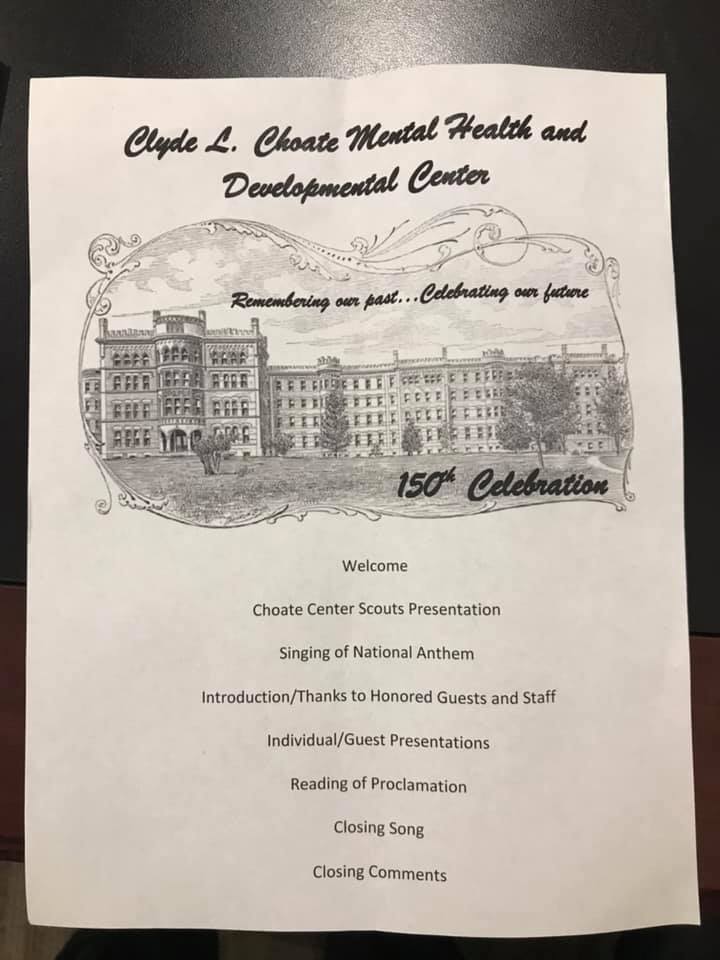 Along with its name and the physical structure, the approach to treating mental illnesses has changed drastically.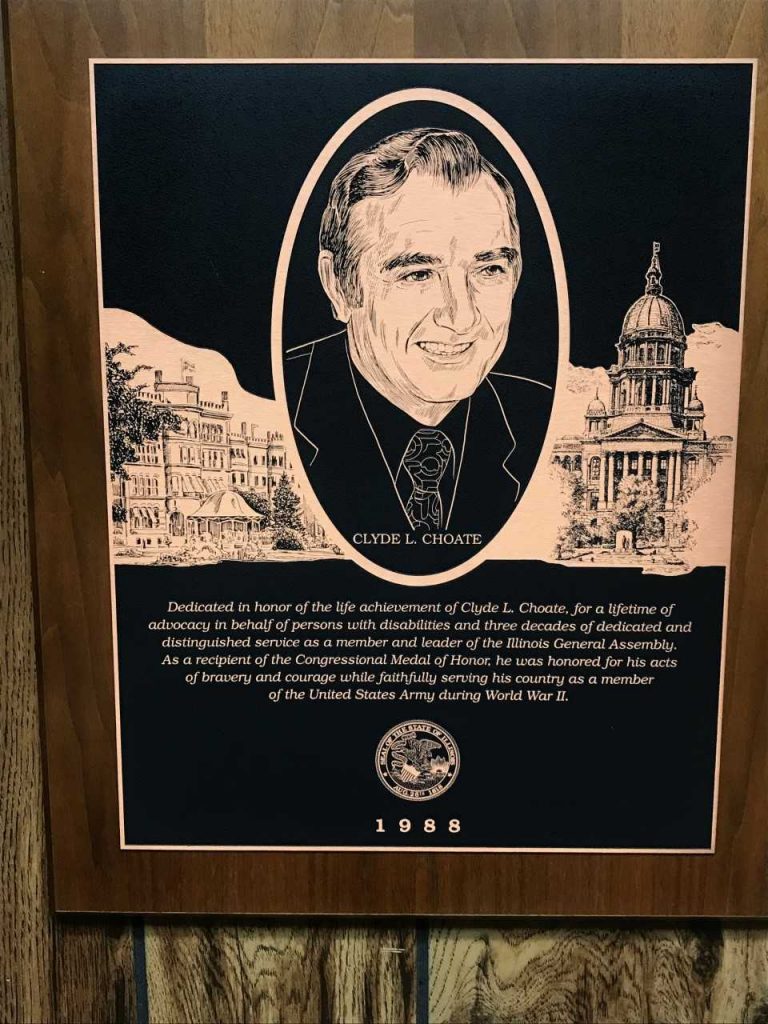 Thank you to the mental health professionals at Choate who provide a wide variety of services to the residents here to provide a better quality of life.
Delta Companies Inc. Buncombe Quarry Tour
Thank you to Delta Companies, Inc. in Buncombe for a tour of their quarry in Buncombe. This impressive operation provides rock, stone, and asphalt products for Southern Illinois.
Choate Mental Health and Development Center Celebrates 150 Year Anniversary
Eagle Scout Honored in Herrin
I was honored to recognize and present a certificate to David Little this afternoon at the Franklin-Williamson child advocacy center in HERRIN for his contribution in creating the flag pole and flower area. He designed the custom flag on the pole to compliment the US flag.
Walk to End Alzheimer's in Marion
Thank you to the many volunteers and participants that made the 2019 Walk to End Alzheimer's a success! Great to see my Congressman Mike Bost as well!
Black Dog Storage Tour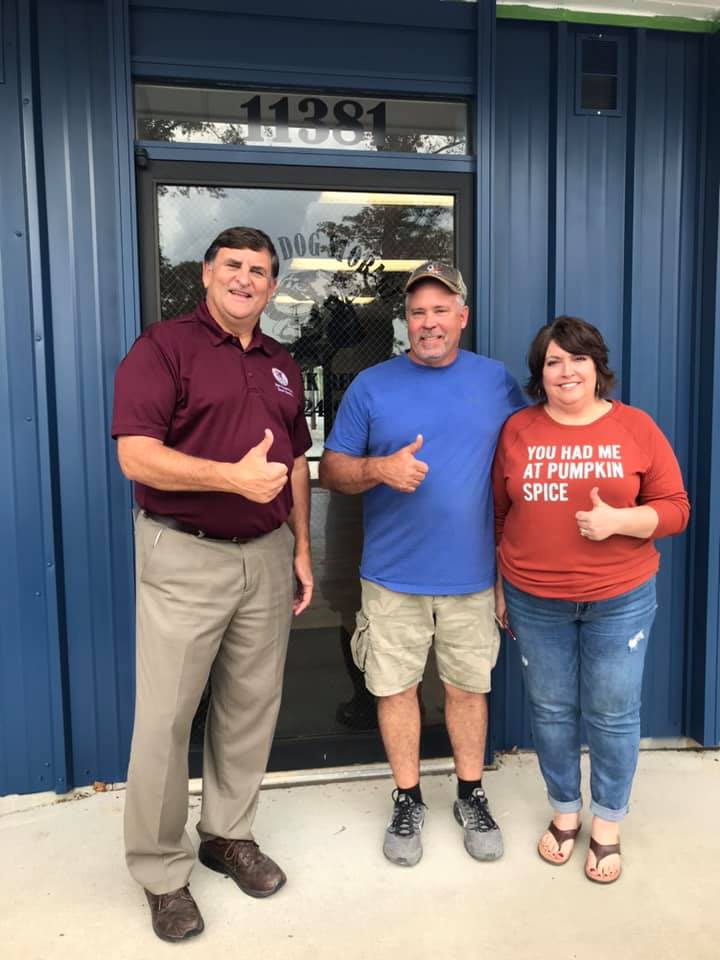 I had the privilege of stopping by a new business in Franklin County and meeting the owners of Black Dog Storage and Kayak Rentals, Donald and Ginger Flatt. It is located at 11381 Rend City Road just south of the Rend Lake visitor center. The Flatt's have made some great upgrades and are excited about what their business is bringing to the Rend Lake area, boat and RV storage, kayak rentals to mention a few. Stay tuned!
Addressing Childcare Staff Shortage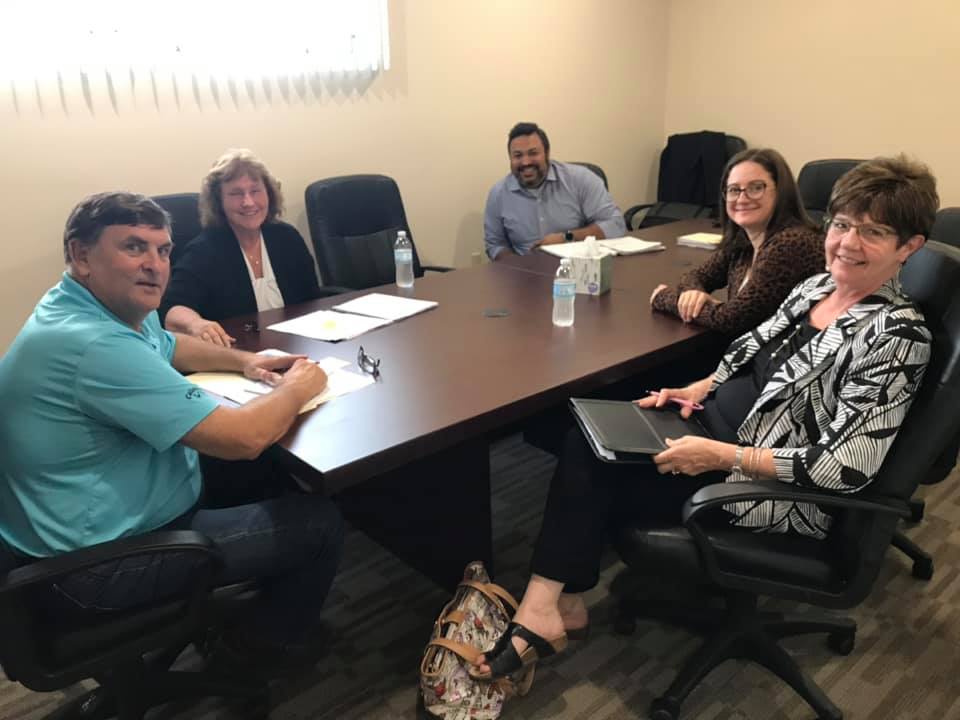 I had a very productive meeting in my Marion office addressing and discussing the very important topic of the shortages of staffing for childcare facilities throughout Southern Illinois and the whole state. We worked on several other concerns in the childcare field. I met with Lorie Longueville from the John A Logan child care recruitment facility along with Samir Tanna from Act for Children, Director of public policy and Community Engagement, and Teresa Ramos from Illinois Action for Children and Bonnie Brackett child care facility owner.
S3D Archery Competition Coming to Southern Illinois
I attended and participated in 3 meetings on Thursday at the Rend Lake Visitor's center to discuss the S3D archery national competition for youth that is coming to Rend Lake next year June 18-21.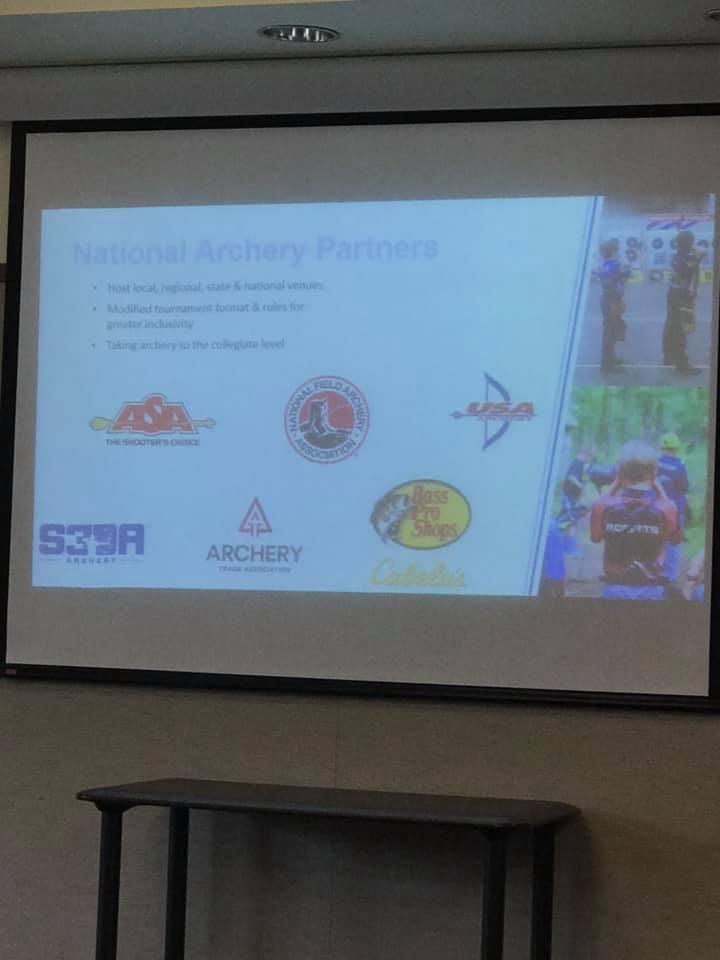 The Franklin County Tourism committee is partnering with S3D archery along with other Southern Illinois entities to make this event happen.
Veto Session 2019 Preview
The Veto Session this year is scheduled to begin on October 28th. Since the spring Session ended on June 1, Governor Pritzker signed 591 bills and vetoed only 8.
Veto Session provides the legislature with the opportunity to override a Governor's vetoes, but, on occasion has been used to pass new bills.
Last week, the Governor and a task force that he appointed held a press conference in Chicago to unveil a plan to consolidate all 'downstate' (outside the city of Chicago) police and fire pension funds. Illinois' massive unfunded pension liability is one of the largest financial burdens we face.
One reason for concern about the proposed downstate/suburban pension consolidation is that it could involve the police officers and firefighters of pension funds that have been well-managed. There ar currently 650 existing pension funds are entrusted to different managers that have practiced different investment strategies.
As we move closer to the Veto Session, I will keep you updated on any new legislative measures that may be considered. As always, I truly appreciate your continued readership of this weekly newsletter, and I encourage you to keep your thoughts and ideas coming! It is my honor and privilege to serve you as 117th district State Representative.
Stay Connected!
My office in Marion is open Monday through Friday from 8:30 a.m. – 4:30 p.m. You can reach me any time by calling 618-440-5090 or contact me via my website at www.ilhousegop.org/contactseverin or by emailing Severin@ILHouseGOP.org