Dear Friend,
One of my favorite parts of being State Representative is working to "cross-promote" events happening the 117th district. This week I want to draw your attention to an electronics recycling event happening in the city of Marion.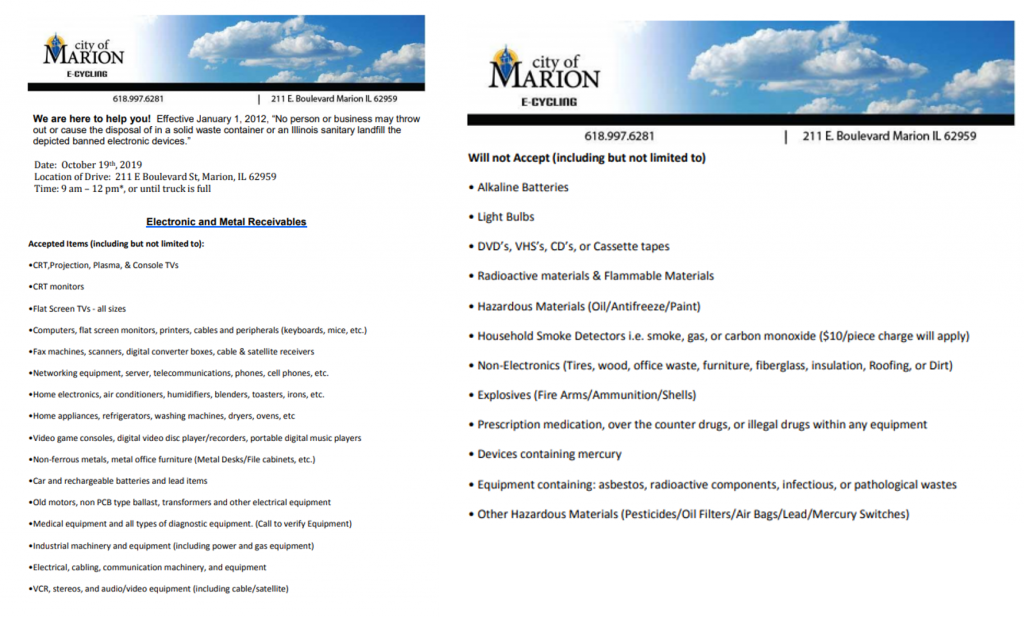 You can recycle a wide variety of metals and electronics tomorrow Saturday, October 19, 2019 from 9 a.m. – 12 p.m. or until the truck is full. For a complete list of materials that will (and will not) be accepted, please check out the city of Marion's website at the following link:
http://cityofmarionil.gov/wp-content/uploads/2019/09/ecycling-flyer.pdf
Williamson County Fair Presents 1st Annual Fall Festival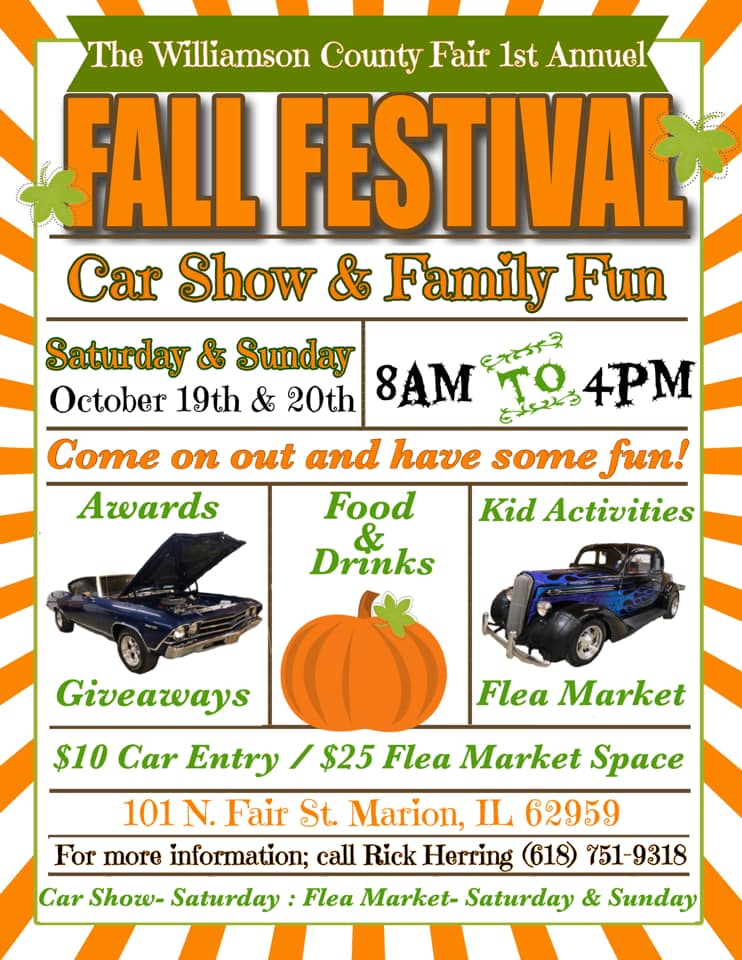 Walker's Bluff Presents Plan of Action to Williamson County Commissioners
David and Cynde Bunch of Walker's Bluff and the future Walker's Bluff Casino Resort make opening remarks prior to a presentation to Williamson County Commissioners in Marion today. When complete, the facility will be home to a casino, indoor water park, hotel, restaurant, and event venue.
I was proud to support legislation in Springfield during the spring 2019 Session that will allow this important economic engine for Southern Illinois.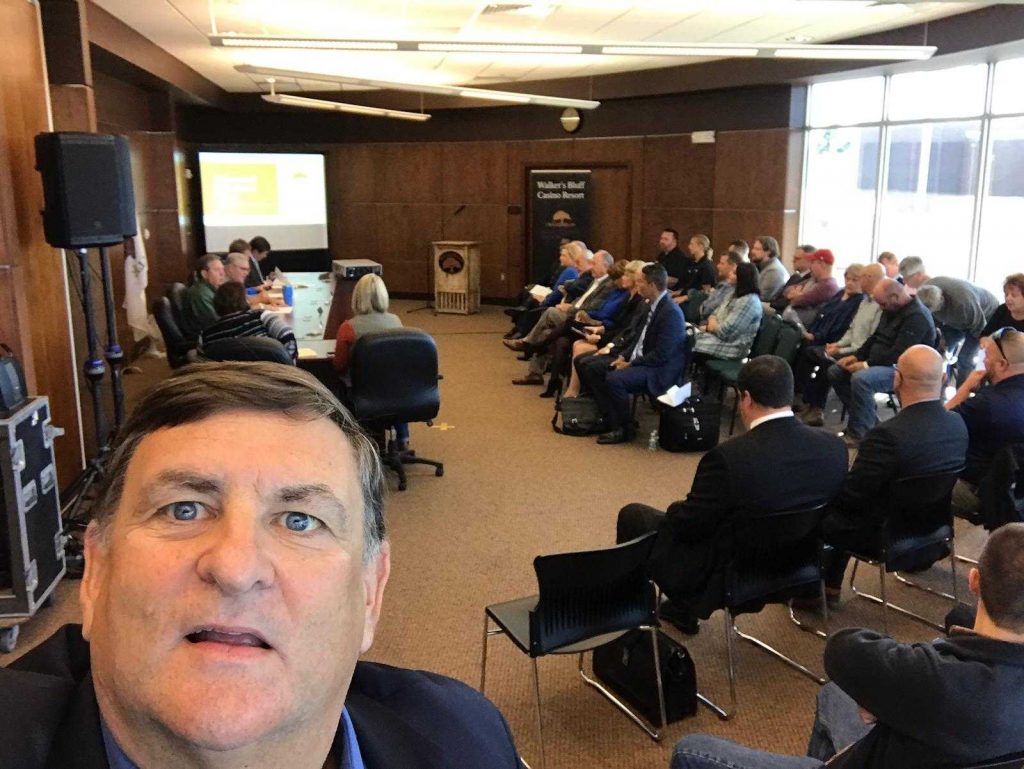 Much work remains to be done, but as Cynde says, "the best is yet to come" for Walker's Bluff and tourism in Southern Illinois.
House Firearms Public Awareness Task Force
This week was the first meeting of the Illinois House Firearms Public Awareness Task Force in Chicago. As expected, the House Democrats, who chair and control the task force, loaded up the witness panels full of folks that believe further gun control laws will help stem the tide of gun violence in the city of Chicago.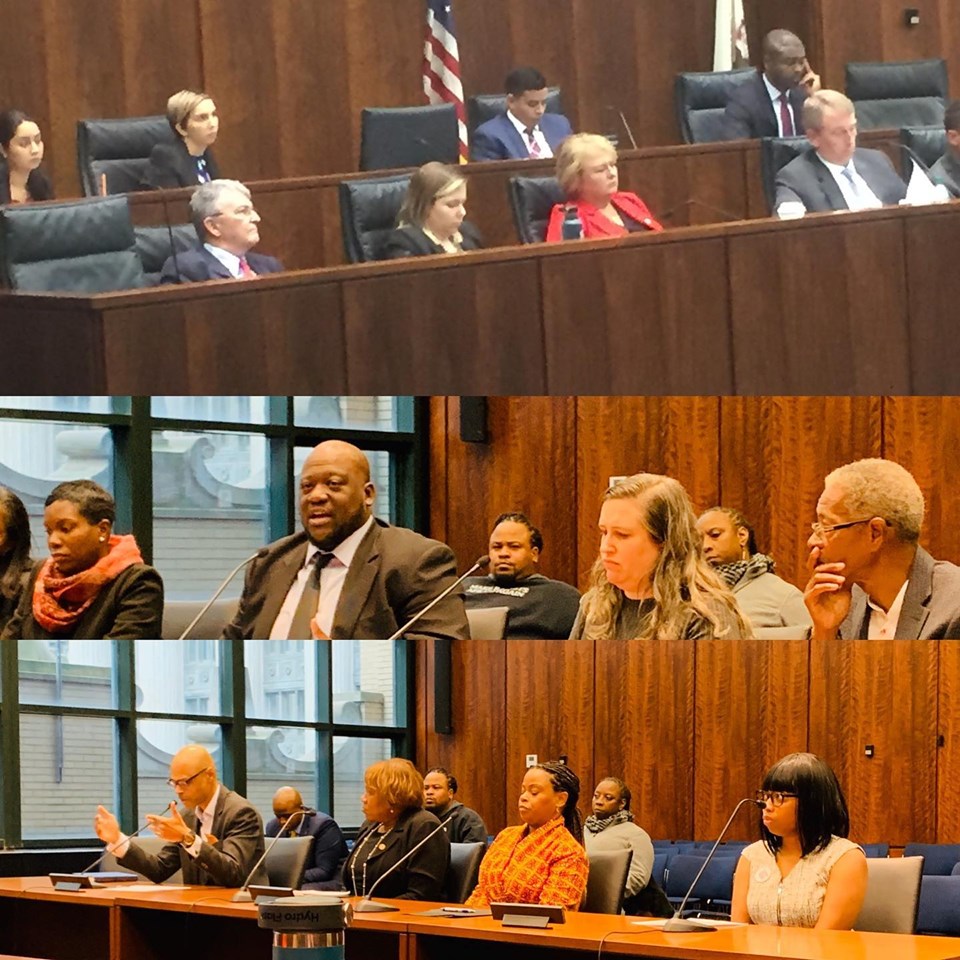 I have worked hard to fight new gun control measures in Committee, on the House floor, at town hall meetings, and press conferences that further firearm regulations will only harm law-abiding citizens. The State of Illinois, and in particular the city of Chicago, already have some of the strictest gun laws in the country, yet every week news outlets issue alarming reports of multiple shootings resulting in injuries and deaths in parts of the city.
One issue to watch closely during the upcoming fall Veto Session in Springfield will be whether the Senate takes action on SB 1966, legislation that is billed by gun control advocates as the "Fix the FOID" Act. Unfortunately, SB 1966 has already passed the House and stands one Senate vote away from reaching the governor's desk. SB 1966 would, among other things, created a statewide fingerprint database for all law-abiding gun owners forever.
I will continue to advocate to stop SB 1966 and urge my colleagues in the General Assembly to tackle the actions of criminals, instead of infringing on the rights of law-abiding citizens.
Backpacks for Buddies Rolls Along with New Donations!
The kind hearted and generous people of Southern Illinois are already coming through with donations for "Backpacks for Buddies" – I am collecting NEW backpacks for young people through adolescents/teen-agers filled with emergency toiletries and supplies for children placed in emergency foster care. In almost all cases, young folks in this situation are forced to travel to their temporary home using black trash bags to carry their belongings.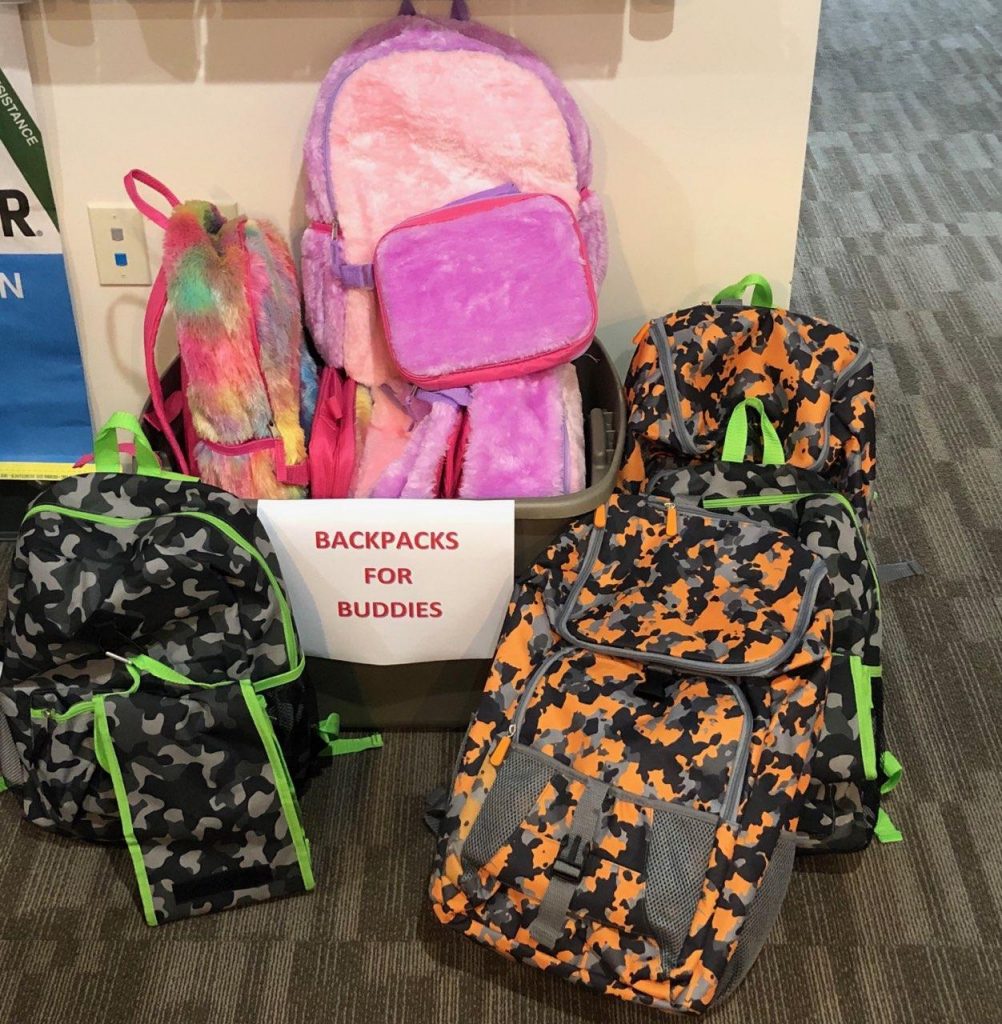 This is a way that we together can tell young people facing displacement that we literally have your back and to give them something of their own. Find out more at the link below and THANK YOU to those who have donated. I am collecting Backpacks for Buddies at my Marion office at 600 Halfway Road through the end of the year and will distribute to DCFS and its partnering agencies.
repseverin.com/backpacksforbuddies/
Stay Connected!
My office in Marion is open Monday through Friday from 8:30 a.m. – 4:30 p.m. You can reach me any time by calling 618-440-5090 or contact me via my website at www.ilhousegop.org/contactseverin or by emailing Severin@ILHouseGOP.org