Dear Friend,
Week one of the 2019 fall Veto Session began with a bombshell news story detailing the arrest of Democrat Chicago State Representative Luis Arroyo on charges of attempting to bribe a State Senator.
While news of the arrest was breaking, House Republican members were already holding a Capitol news conference to discuss the introduction of HJR 87, a Resolution that would create a State Ethics Task Force. You can read the bill here.
I am proud to have signed on to co-sponsor the Resolution and will demand its passage. The State Ethics Task Force's mission will be to address corruption in Illinois government, review current law, and study and implement best practices.
Another piece of ethics legislation that I signed on to co-sponsor this week enhances penalties for politicians that break state ethics laws. You can read HB 361 here. We must do everything we can to clean up and strengthen our ethics laws in Illinois.
Pension Consolidation Legislation Filed as SB 616 Amendment 1
Earlier this week, Senate President John Cullerton introduced Amendment 1 to SB 616, legislation that would consolidate the assets of 649 pension funds that provide retirement income and pension benefits for retired police and firefighters in Illinois.
The legislation resulted from an October 10th report issued by Governor Pritzker's pension consolidation feasibility task force. The task force recommended that the 649 police and firefighter pension funds consolidate their assets to achieve higher investment returns and lower administrative costs.
There is currently a combined $11 billion shortfall in the 'downstate' police and fire pension funds (meaning not Chicago or Cook County). The Governor's report estimates investment returns of $800 million to $2.5 billion per year if the changes are implemented.
Illinois' largest police advocacy group is currently opposed to the plan. There is significant concern that the legislation as written will not properly protect current funds. I understand the skepticism. Democrats currently running the show in Springfield have authorized raiding pension funds to pay for new spending before.
Skipped pension payments have caused Illinois' pension systems to be around $200 billion short of where they should be funded. Our pension debt drives the state's credit rating down, which increases the costs of borrowing.
Pension asset consolidation has been talked about for 100 years in Illinois. The Governor has stated many times that he wants the plan passed during the fall Veto Session. Senate President Cullerton has indicated that he wants to find an agreement with police officers before moving forward.
I will keep you up to date on this issue in the coming days and weeks and encourage you to continue to reach out to express your opinion to me.
Benton Rangers Football Wins First Round Playoff Football Game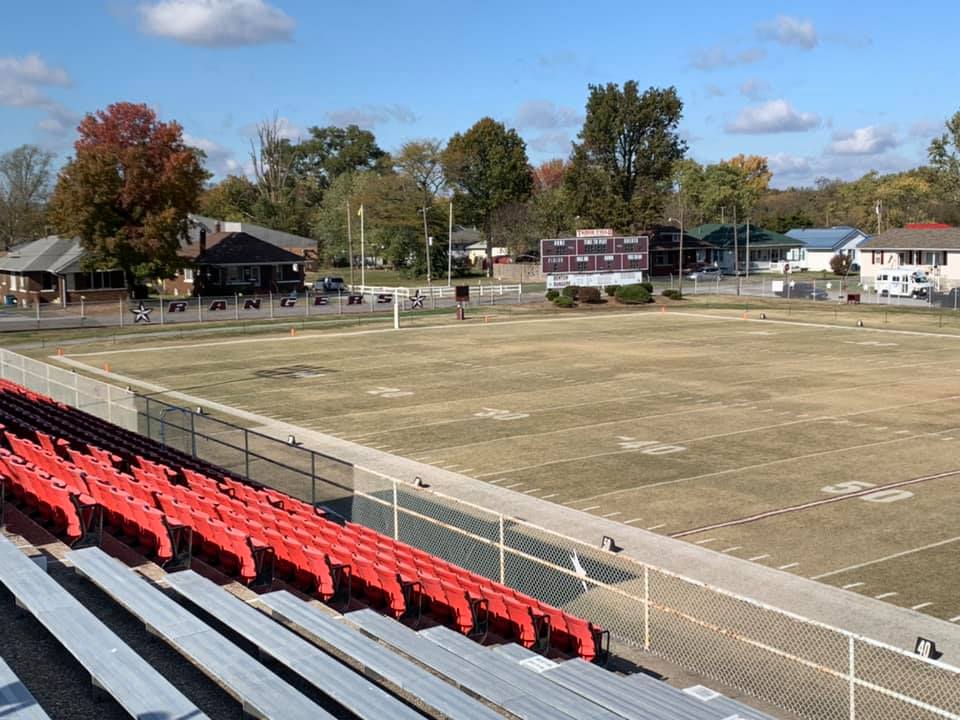 My hometown Benton Rangers hosted Salem Wildcats in a 4A IHSA Football playoff game at 3 p.m. Saturday. The Rangers gutted out an 8-7 victory to advance to the second round of the playoffs! CONGRATULATIONS Rangers!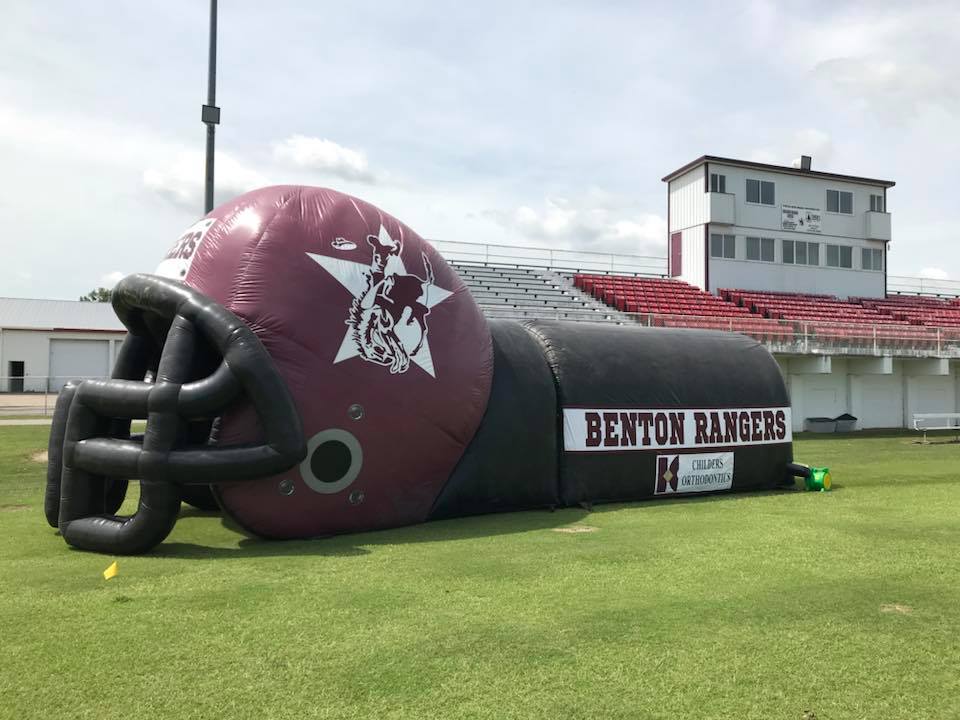 Dr. Jeffrey Parks Honored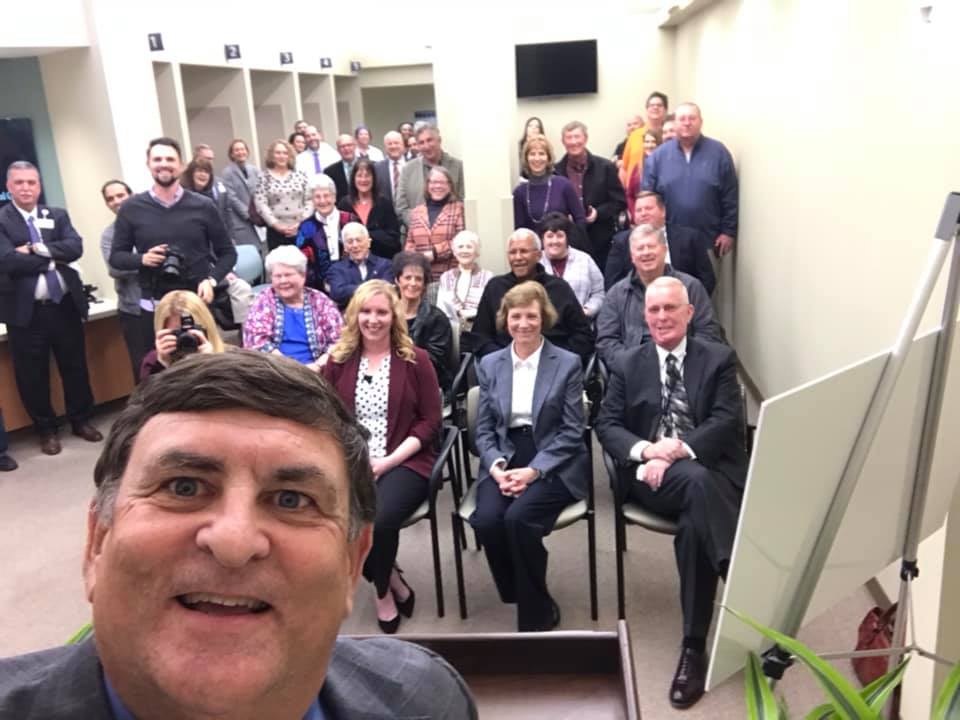 I was privileged to participate in a celebration honoring Dr. Jeffrey Parks this week. I presented him with a House Resolution that recognized his years of service home and abroad.
Stay Connected!
My office in Marion is open Monday through Friday from 8:30 a.m. – 4:30 p.m. You can reach me any time by calling 618-440-5090 or contact me via my website at www.ilhousegop.org/contactseverin or by emailing Severin@ILHouseGOP.org