Dear Friend,
First I want to wish you a belated "Merry Christmas" and a wonderful, Happy New Year!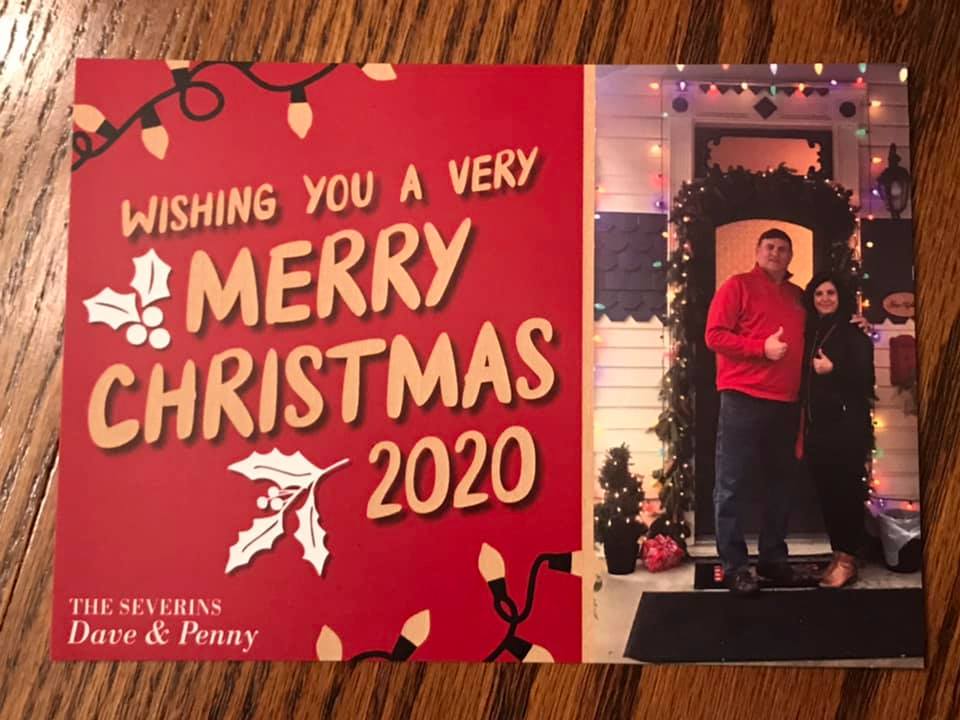 For many of us, 2020 will remain a year we wish we could forget. That's not possible of course, but being hopeful for a brighter tomorrow and a Happy 2021 is well within our reach. There are challenges that lay ahead for our state and country.
I am encouraged that the Illinois House and Senate will return to work in Springfield on January 8th for a 5 day Session prior to the swearing-in of the 102nd General Assembly on January 13th.
Remembering "Coach" Rich Herrin
Before I get to news about Session and my predictions for what's coming in 2021, I want to take a moment to recognize the loss of my good friend, former coach, and Southern Illinois legend, Coach Rich Herrin. Coach Herrin passed away this week after leading what can be characterized only as an amazing, fulfilling, and charitable life.
Coach Herrin was my basketball coach in high school. Coach Herrin also lived in Benton, and we have been friends for much of my life.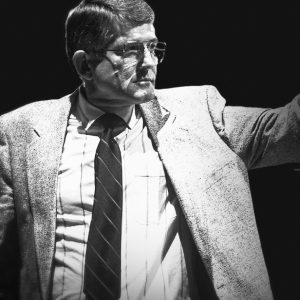 Coach always had a story for anyone that wanted to talk about sports or just life in general. I loved Rich Herrin as a friend and adored him as a mentor. I will miss him, but I know he is in Heaven and I'll see him again some day.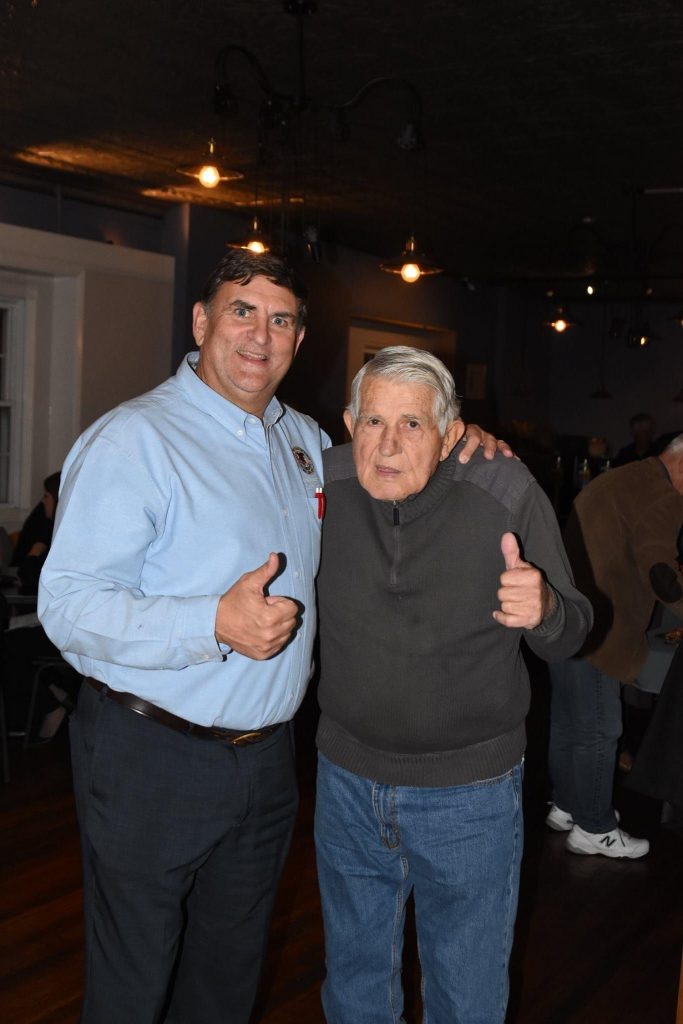 Thank you Coach Herrin, for your service to the youth of Southern Illinois, for instilling discipline and shaping the lives of so many young Southern Illinois basketball players. Rest in peach Coach Rich Herrin! My family and I are praying for your loved ones during this difficult time.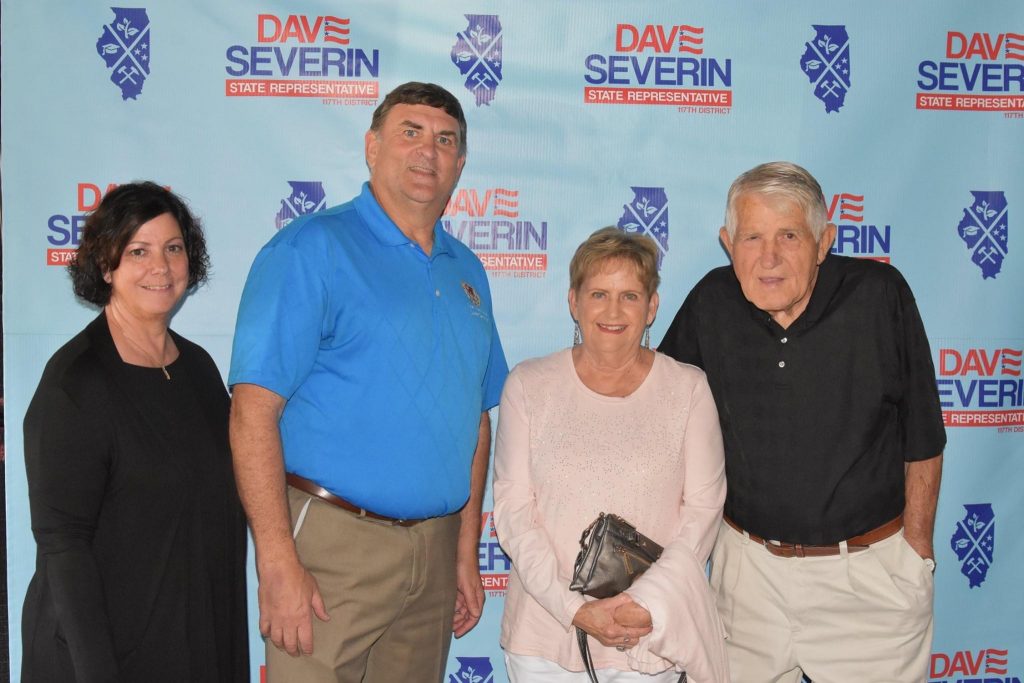 Remembering Mike Mills
I also want to make a special mention of the loss this week of another Southern Illinois legend. I had the opportunity to meet Mike Mills and enjoy his world famous 17th Street Barbecue many times over the years. Mike Mills was a giant in the industry, and helped put Southern Illinois on the map through his love and talent.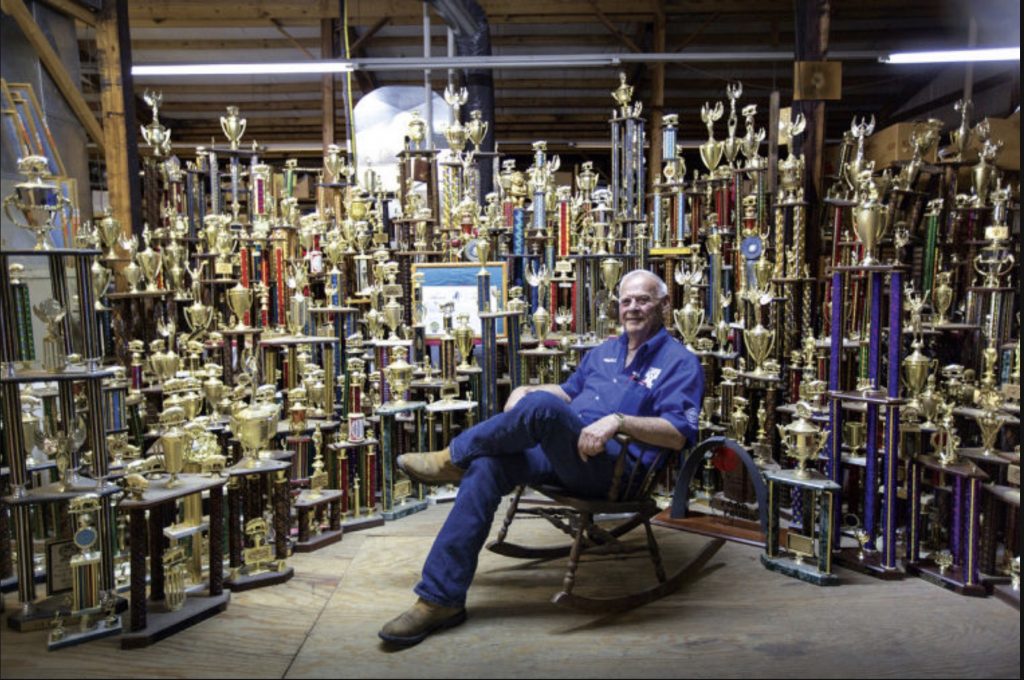 Penny and I are especially thinking of Mike and his family at this difficult and sad time. Rest In Peace Mike Mills!
Remembering Tim Murphy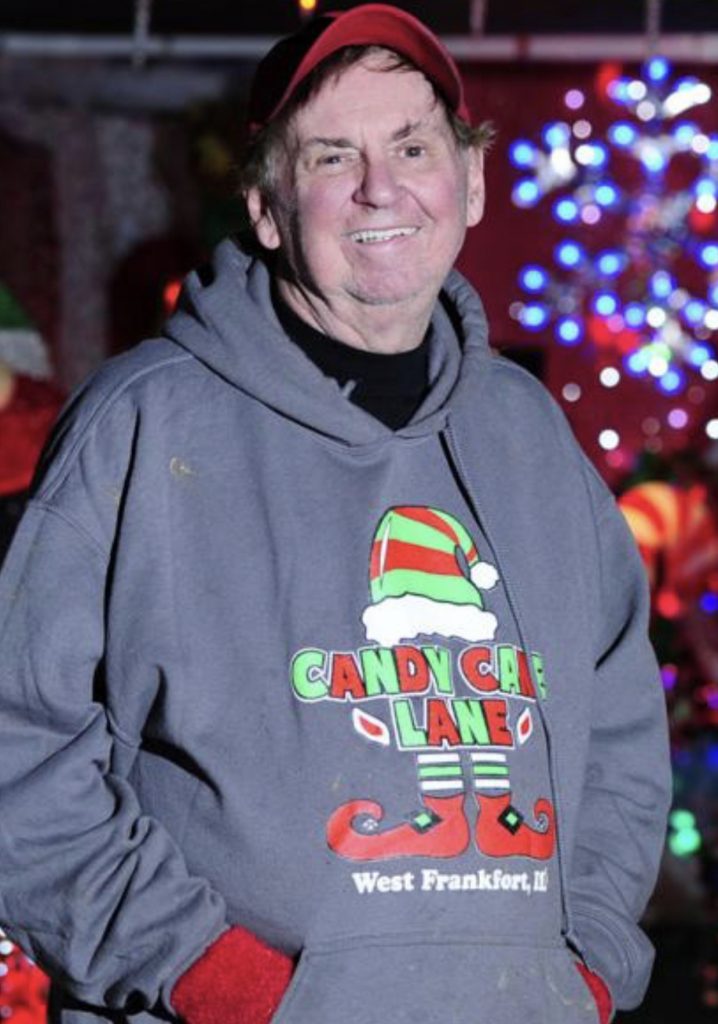 Thirty years ago, Tim Murphy started "Candy Cane Lane" in West Frankfort to bring joy to the community at Christmas.
The Southern Illinoisan published a fantastic article chronicling Tim's journey. You can read that at the link below:
Here is an excerpt from the article.
"In 2018, Murphy's efforts were recognized when the national television program "The Great Christmas Light Fight" featured Candy Cane Lane. The episode aired in 2019 and several friends and family members commented that Murphy died at the same time the 2020 "Light Fight" series was airing. Though he did not win the $50,000 cash prize from "Light Fight," Murphy had previously said it was an honor to participate in the event that saw around 1,000 people come for the filming — producers wanted no more than 300."
I want to extend my deepest condolences to the community of West Frankfort, to Tim's family and friends, and to ask that each of us do what we can to shine a light in our communities the same way that Tim did for so many through the years. Thank you Tim and Rest In Peace my friend.
https://thesouthern.com/news/local/west-frankfort-pays-respects-to-tim-murphy-teacher-coach-and-founder-of-candy-cane-lane/article_4c4460c0-93ed-51e3-a6f0-82d90f1d4c2b.html
Legislators Will Return to Springfield for Lame Duck Session on. Jan 8
After months of House Republicans demanding the legislature convene to help with managing of the State of Illinois' response to the pandemic, a bit of good news came on that front just this week.
House Speaker Michael Madigan's Chief of Staff emailed legislators on Wednesday afternoon to inform us that the Illinois House will return to Springfield on January 8th through January 12th and will meet at the Bank of Springfield Center just like we did in May for the final days of the 101st General Assembly.
The failures of the administration in running critical functions of the government has gone on unabated for months. Illinois' Department of Employment Security has mismanaged its response to the pandemic so badly, that legislators have been demanding hearings for months. Delays, fraud, and the fact that people can't even get through to talk to someone about any of these things is inexcusable.
The failure of the administration in processing FOID and CCLs has been an unmitigated disaster. Legislative oversight hearings are needed to identify issue and make the process work better and faster for our citizens.
102nd General Assembly Inauguration January 13 in Springfield
All 118 members of the Illinois House of Representatives will take the oath of office in Springfield on Wednesday, January 13. It is the honor of my lifetime to serve you in the Illinois House of Representatives.
As I enter into my third term as your 117th District State Rep., I look forward to continue serving you to the best of my ability, vote to protect our Constitutional rights, and fight to balance the State's budget and provide oversight to the governor and his administration as we continue to manage the COVID-19 pandemic and its economic and political fallout.
I pledge to continue to use this space to bring you the news you need to know from Springfield and beyond. I truly appreciate your continued readership. Happy New Year!
###