Dear Friend,
Happy Thanksgiving 2021! This is one of my favorite times of the year, as family and loved ones gather to celebrate all the things we have to be thankful for as children of God. 400 years ago, pilgrims fled religious and political oppression in England and sailed off to find a New World. Despite initial failures, the pilgrims endured, and eventually built a society that yielded the patriots that led the American Revolution. We as a country have our issues, and it may seem these days that the world around us is unrecognizable.
However, on this Thanksgiving 2021, I ask you to join me in remembering that our nation is united by much more than that which would divide us. The American innovative spirit is alive and we still live in a country that allows us to be free and prosper, a country that allows us to chase the American Dream.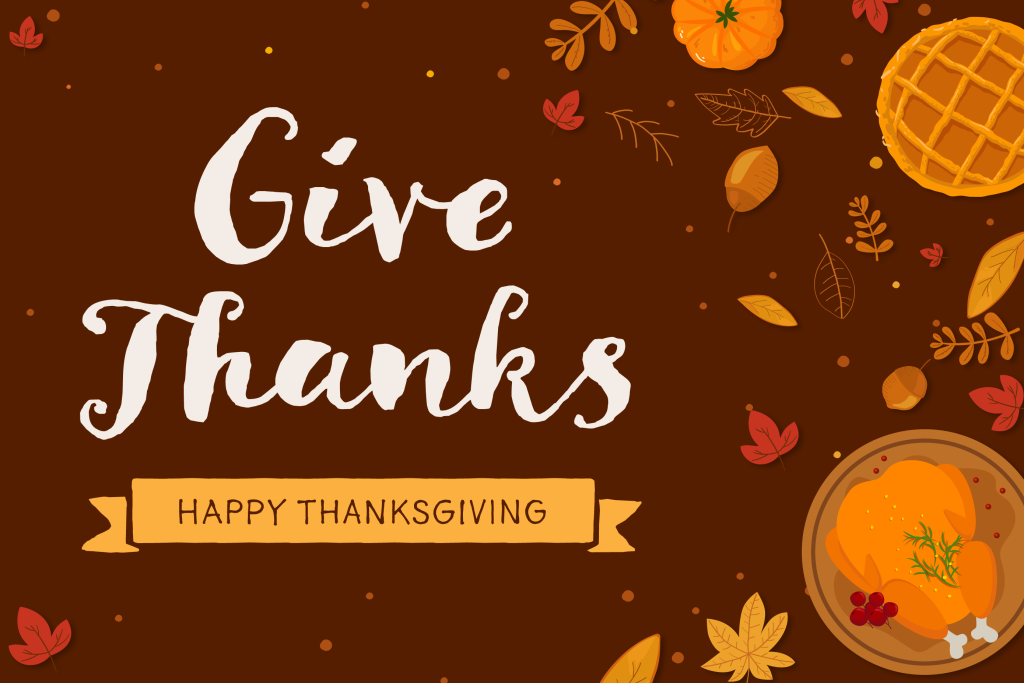 As you give thanks this year, I would encourage you to explore the many ways you can help those less fortunate this Thanksgiving and Christmas season. If you can afford to spend some time volunteering to help, the United Way of Southern Illinois, the Salvation Army, the Red Cross, and the Southern Illinois Community Foundation are wonderful organizations to contact and explore volunteer opportunities.
STATE REP. DAVE SEVERIN ANNOUNCES ANNUAL 'BACKPACKS FOR BUDDIES' DRIVE TO AID CHILDREN IN EMERGENCY FOSTER CARE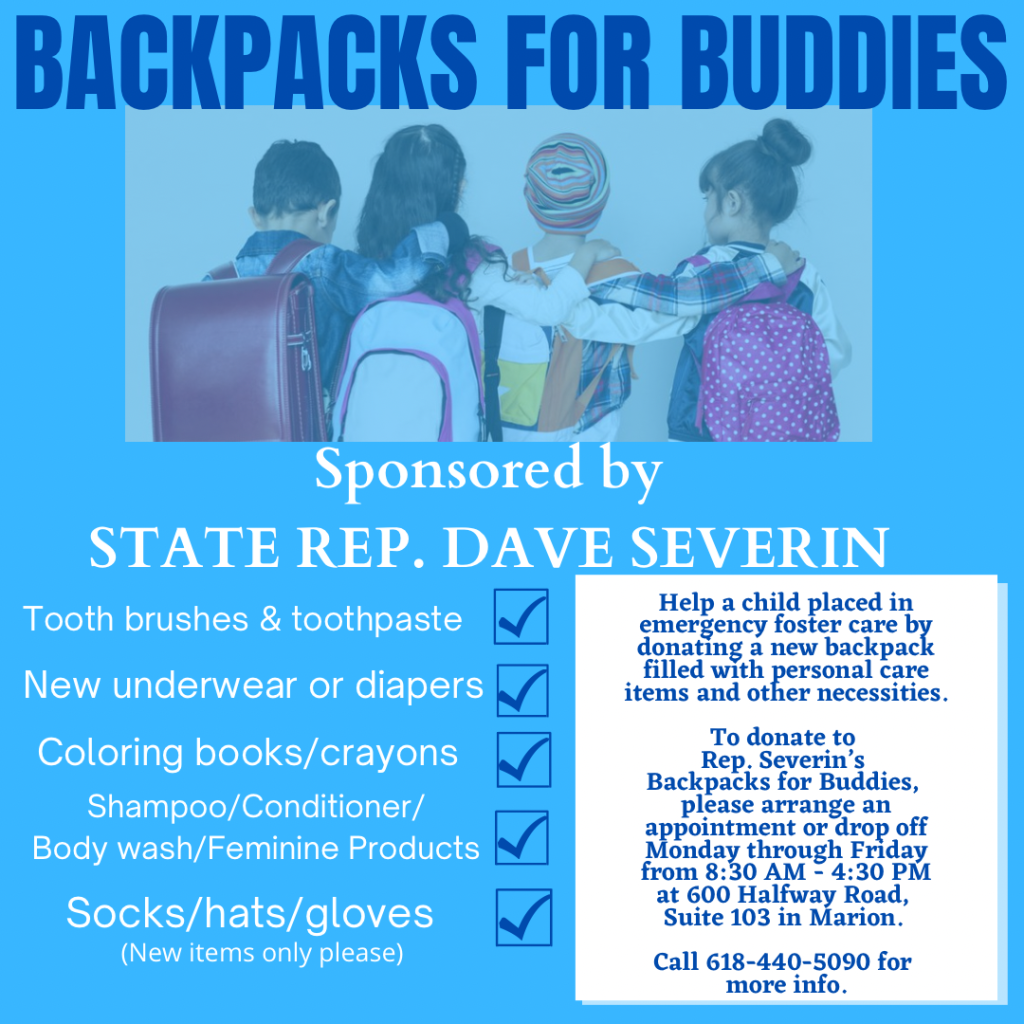 MARION – State Representative Dave Severin has announced his 2nd annual Backpacks for Buddies holiday donation drive to benefit children and other minors placed in emergency foster care.
"Backpacks for Buddies collected literally hundreds of filled backpacks for children in need during the first year of the drive. We are so thankful to the people of my district that reached out and lent their support," Severin said. "Too often, when children are removed from their homes and placed into emergency foster care, they are forced to put their toiletry items, clothing, blankets, toys, and other personal comfort items into black trash bags for transport. When I first heard of this, I could not bear that thought, so my office launched an effort to help out. We are proud to be sponsoring Backpacks for Buddies once again this year."
Here's how the public can help. Donate a new backpack (can be themed for boys or girls, or neutral colors). You can also fill the backpack with supplies or bring supplies to fill empty backpacks. Suggested donations include: toothbrushes, toothpaste, mouthwash, deodorant, shampoo and conditioner, body wash, bar soap, and feminine hygiene products, coloring and activity books, crayons, colored pencils, markers, or any other item that would help a child make a difficult situation a little bit more comfortable.
Rep. Severin will be collecting "Backpacks for Buddies" at his district office in Marion located at 600 Halfway Road throughout the rest of the year and into next. The backpacks will be distributed to DCFS and Southern Illinois child protection agency partners as they are received.
For more information, please visit RepSeverin.com/BackPacksforBuddies or call 618-440-5090.
###
Small Business Saturday – This Saturday November 27 –
Shop Small, Shop Local!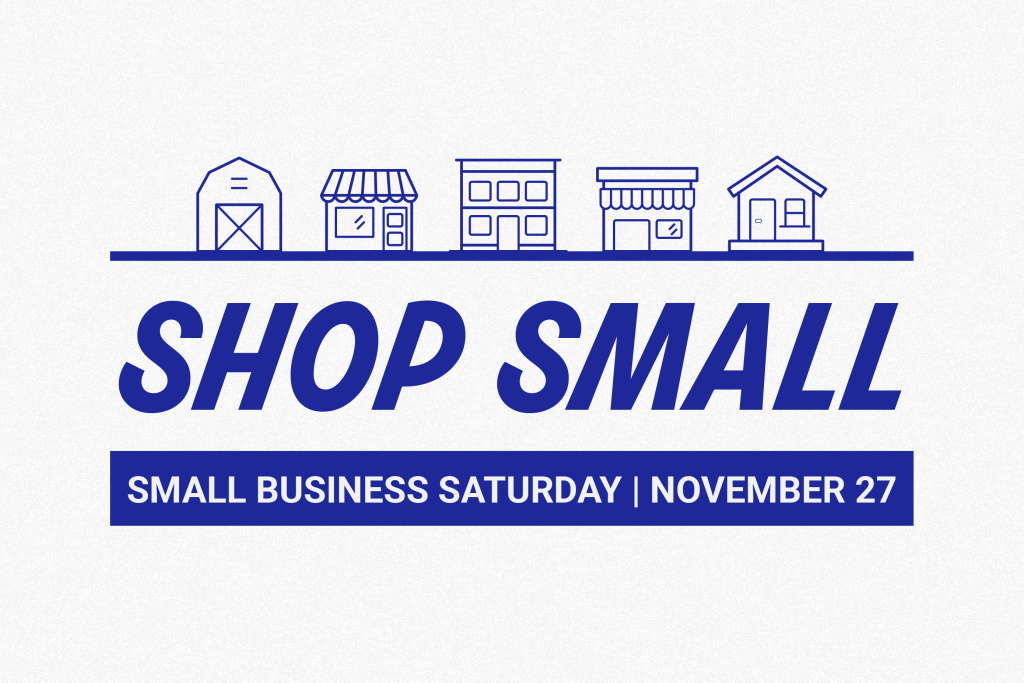 Quick Takes:
Travel:
Airports and roads may seem jam-packed this year as AAA predicts 53.4 million people to travel for the Thanksgiving holiday, up 13% from 2020.
https://newsroom.aaa.com/2021/11/buckle-up-aaa-predicts-thanksgiving-travel-to-rebound-almost-to-pre-pandemic-levels/
Education:
The Illinois Association of School Boards voted Thursday to end its membership with the National School Boards Association after the national group sent a controversial letter comparing protesting parents to domestic terrorists.
https://www.thecentersquare.com/illinois/illinois-school-board-association-ends-membership-with-nsba-over-parent-threat-letter/article_04df6dd2-493b-11ec-a5d4-13b788612701.html
Veterans – Help a Veteran's Family find their Purple Heart:
The state of Illinois needs the public's help returning 11 Purple Heart medals to their rightful owners. The treasurer's office received these medals as part of the unclaimed property program after the owners could not be found.
https://wgntv.com/news/illinois-looks-to-return-11-purple-hearts-to-rightful-owners/
Unemployment No Longer to be Paid via Debit Card:
lllinois unemployment insurance benefit payments will no longer be made by debit card. Beginning December 27, 2021, claimants who defaulted to a debit card option as their preferred method of payment will receive paper checks instead.
https://abc7chicago.com/illinois-unemployment-il-ides-benefits/11264379/
Weather tips – Be prepared as cold weather may be here to stay!
Avoid costly plumbing repairs and replacement fees by taking steps now to prevent frozen and burst pipes this winter
Illinois American Water encouraging customers to prepare for cold weather
Thanksgiving – Illinois ranks tops in food production for popular Thanksgiving products:
Do you know where your Thanksgiving food comes from? Illinois leads the way by being one of the top producers of pumpkins, green beans, sweet corn and field corn.
https://www.theintelligencer.com/news/article/Pumpkins-No-1-in-Illinois-see-where-16641718.php#taboola-1
Stay Connected!
My office in Marion is available to serve you by appointment or phone Monday through Friday 8:30 AM – 4:30 PM. You may reach my office any time at 618-440-5090 or by visiting RepSeverin.com/contact and sending me a message. You can correspond by mail with my office at 600 Halfway Road, Marion, IL