Dear Friend,
The Illinois House and Senate worked remotely once again this past week, debating legislation working through the Committee process. This week's edition of Severin Says details some of the news and notes from the past week in Illinois, including legislation being filed to repeal the anti-police, pro-criminal SAFE-T Act. I am the House Republicans' spokesman on the House Judiciary Criminal Law Committee and have fervently opposed all efforts to defund and disarm our police.
Last week, a court held the Director of the IL Department of Children and Family Services in contempt of court for failing to abide by court orders in protecting our most vulnerable children. The failures at DCFS are totally inexcusable and must be addressed. House Republicans are calling for immediate hearings into the Administration's failures. We need action by the Governor and the legislature to protect children in state care and to protect those brave and good-hearted employees that put their safety at risk to work directly with families and children living in dangerous situations.
There's much more in this Martin Luther King, Jr. Day edition of Severin Says. Check it out below!
CRIME Illinois less safe since SAFE-T Act enacted.
In February of 2021, Governor Pritzker signed the quickly drafted and un-vetted SAFE-T Act into law. The Safety Accountability, Fairness & Equity Today Act was purported to keep Illinois families safer. However, that has not been the outcome for those who are already battling violence in their neighborhoods.
Since the law was enacted, many neighborhoods in Chicago and surrounding suburbs have witnessed an increase in violent crimes that include murder, expressway shootings, carjackings, assaults, armed robberies, smash & grabs and mob retail theft. Compared to 2019, crime is up 7.5% in Chicago. And the neighborhoods most impacted by crime are the ones that have been dealing with violence for decades.
According to a Chicago Sun Times report: "In the seven most-violent police districts in the city, the rate was 25 times higher than the rest of the city — nearly 100 murders per 100,000 residents. That's the largest such gap between the safest and least-safe areas in the 60 years of data tracked by the Crime Lab."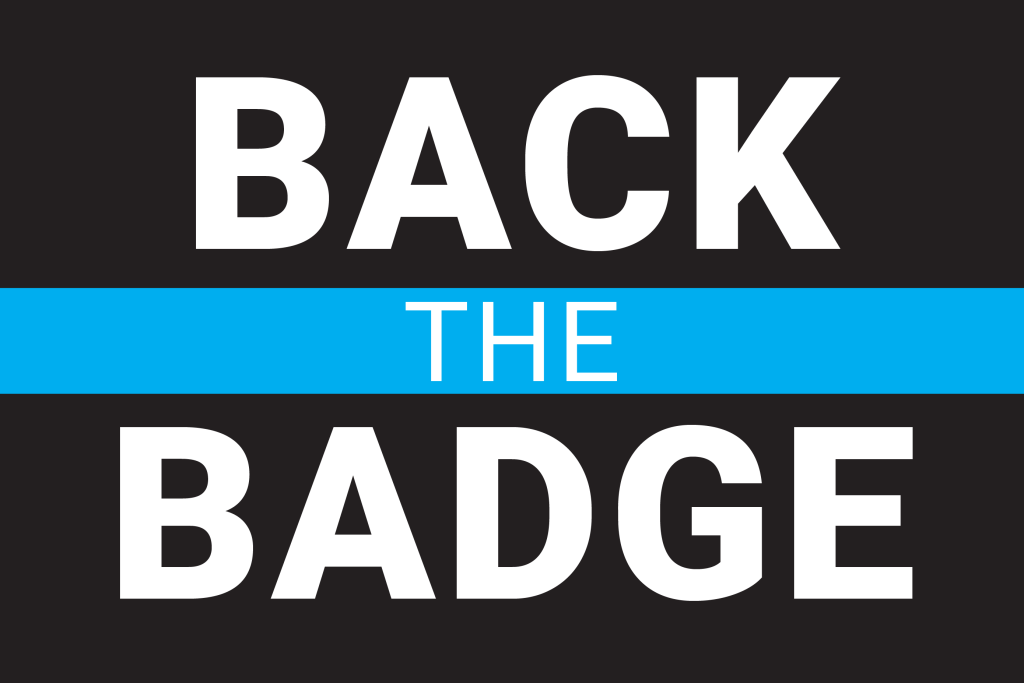 The new SAFE-T Act has made Illinois a less safe place to live for just about everyone. Something needs to be done to address violent crime in Illinois, but it is clear rushing legislation through the General Assembly was not the right solution. Our forbearers created a legislative system that included people from all walks of life from across the state to debate, collaborate and pass legislation with a minimum of unintended consequences. It is when debate and honest input are rejected that well-intended legislation fails to deliver for the people of Illinois. Such is the case of the SAFE-T Act of 2021.

Illinois State Representative Patrick Windhorst has filed HR 598 to repeal the SAFE-T Act and we have established a petition to get your input. If you agree we need to repeal the SAFE-T Act, please sign our petition.
BUDGET – Unpaid Unemployment Insurance Trust Fund debt climbs toward $5 billion.
Since September 2021, interest has begun to accrue on this debt, which is owed by the UI Trust Fund to the federal government in Washington, D.C. The mammoth debt is a legacy of the 2020 "first wave" of the COVID-19 pandemic, which was marked by massive layoffs and joblessness throughout Illinois. Federal law requires the state unemployment systems to continue to pay out unemployment insurance benefits during hard times, and treats each state's UI system like a chucking account that has become overdrawn. After a short period of time, the debtor state begins to owe interest on the overdrawn money. This is what has happened to Illinois.
Illinois is now accruing approximately $2 million in interest every week on its UI debt. An Interest payment will be due in September. If the UI Trust Fund debt has not been refinanced before that payment is due, the interest payment must be made from State general revenues paid by all taxpayers.
FAMILIES – Proposed laws you should know about: Reducing sales tax on diapers
Families dealing with the rising cost of just about everything could get a break under legislation filed by Illinois State Rep. Paul Jacobs to cut the sales tax on diapers and diaper wipes from 6.25% to 1%, equaling an 84% reduction. The new rate would be the same as that for medicine and food.

According to the National Diaper Bank Network, Illinois is home to more than 439,000 children under the age of 3 years old. With an average monthly supply of diapers per child costing $80, a tax relief on diapers and wipes can help family finances. The Rockefeller Institute recently reported the results of a diaper need survey:
51.7% of families surveyed indicated that purchasing diapers creates financial difficulties at least some of the time
50% of those families indicated they had to choose between diapers and other necessities.
66.7% of the respondents indicated they were middle income ($50,000-$74,999) and had struggled with diaper need at least some of the time.
"All families should have the resources needed to maintain their children's health and safety without sacrificing financial stability," explained Rep. Jacobs. "Even before the COVID-19 pandemic, many families struggled to afford basic needs for their children, like diapers and wipes. Giving them a tax break on diapers, arguably, a need as basic as food and medicine, simply makes sense."

Follow HB 4381 through the legislative process.
STATE GOVERNMENT – Lack of action by DCFS is failing the children in the care of the State of Illinois.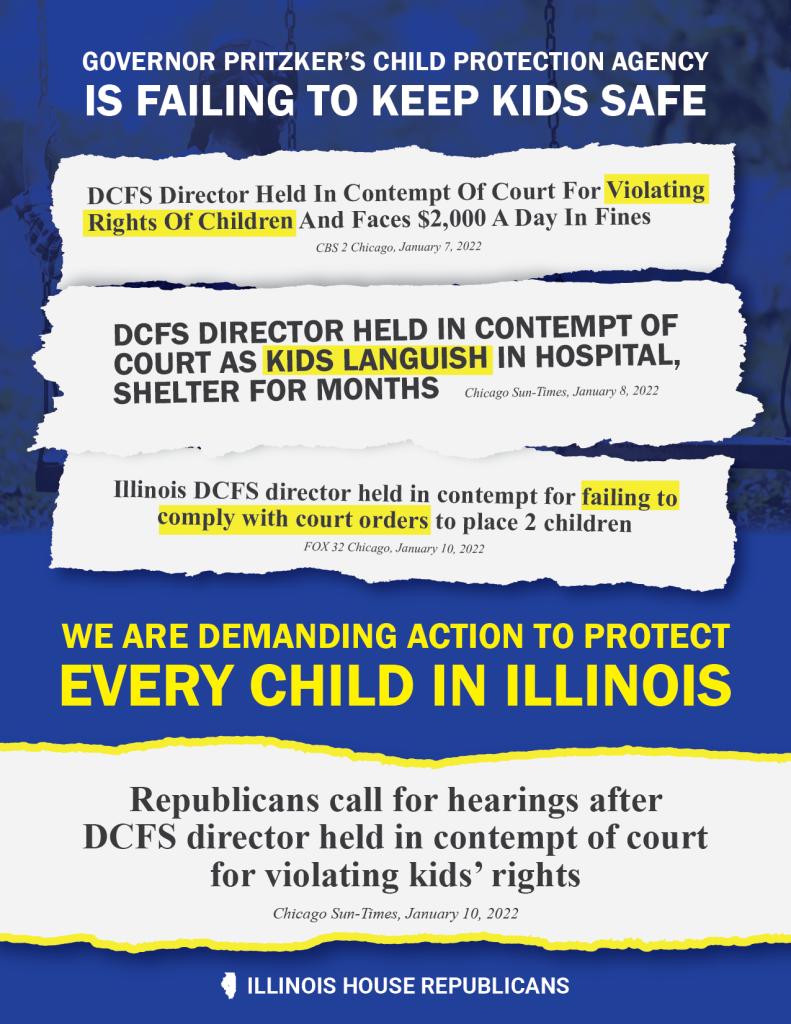 The Illinois Department of Children and Family Services (DCFS) has been burdened in recent years with the growing weight of advocacy lawsuits, consent decrees, and unkept promises for better treatment for the children under its care or supervision. Despite being the recipient of taxpayer-funded appropriations that have now topped $1 billion/year, DCFS and its top management have not been able to develop a system that reliably provides the services to children that are required by federal rules and case law.
In one long-running case based in Cook County, a judge concluded that DCFS's non-compliance with a series of court orders had reached the level of contempt of court. The court finding was issued on Thursday, January 6.
Illinois House Republican Leader Jim Durkin sent a letter to the Chair of the House Appropriations Human Services Committee this week to call for a hearing on the failures at DCFS that have caused a Cook County judge to hold DCFS director Marc Smith in contempt of court.
In his letter, Leader Durkin stated the following:
Under the Pritzker administration, more than 350 children have been left to languish in psychiatric care despite having been cleared to move on to a family setting.
The unprecedented step by the Cook County judiciary to hold Director Smith in contempt needs to be a wake-up call to the General Assembly. The lack of action by DCFS is failing the children in the care of the state.
On Thursday, January 13, House Republican Reps. Steve Reick, Tony McCombie and Tom Weber held a press conference to reiterate HGOP demands that the Illinois House hold hearings on the current performance of DCFS, its top management, and the realities behind the contempt-of-court finding.
TRANSPORTATION – Illinois' Driver Services offices, which conduct drivers' license exams and license card renewals, will remain closed for now.
The Driver Services division is a part of the Illinois Secretary of State's office. Secretary of State Jesse White has asked many of the members of his staff to work from home during the current COVID-19/Omicron surge. This policy has closed Illinois' Driver Services offices, and these offices will remain closed next week. No reopening date has been set, but it is likely these offices will remain closed until the current surge is seen as subsiding.
During the current pandemic, the Secretary of State has temporarily extended the validity periods of many Illinois drivers' licenses. In a current extension move, Illinois drivers' licenses, instruction permits and identification cards that have an expiration fate between January 1, 2020 and March 31, 2022 will continue to be valid until March 31, 2022. This does not apply to commercial drivers' licenses and commercial learner's permits, which will continue to expire during this period and must be renewed on schedule.
U.S. CENSUS – lllinois' population loss has continued to speed up.
After the nation's population was officially counted in 2020, the U.S. Census Bureau continued its work. It is currently using verified figures from the actual 2020 total-population count as a database starting point. The database is a good resource with which to crosscheck the annual estimates that the Census Bureau compiles every year of continuing population changes.
For calendar year 2021, the first full year of the COVID-19 pandemic, these numbers show that Illinois' population trends, the movement of numbers in a pattern that was laid down in the decade that began in 2010 and ended in 2020, continued in 2021 and even speeded up. Illinois lost more people faster to other states during the pandemic. Three states – California, Illinois, and New York – lost many people in 2021, but of these three states, Illinois had the smallest base to start out with and the impact of this loss was comparatively greater than for the other two states. Western states other than California, led by Arizona, Nevada, Texas, Colorado, Oregon, and Washington, once again notched big net population gains in 2021.
Honoring Dr. Martin Luther King, Jr.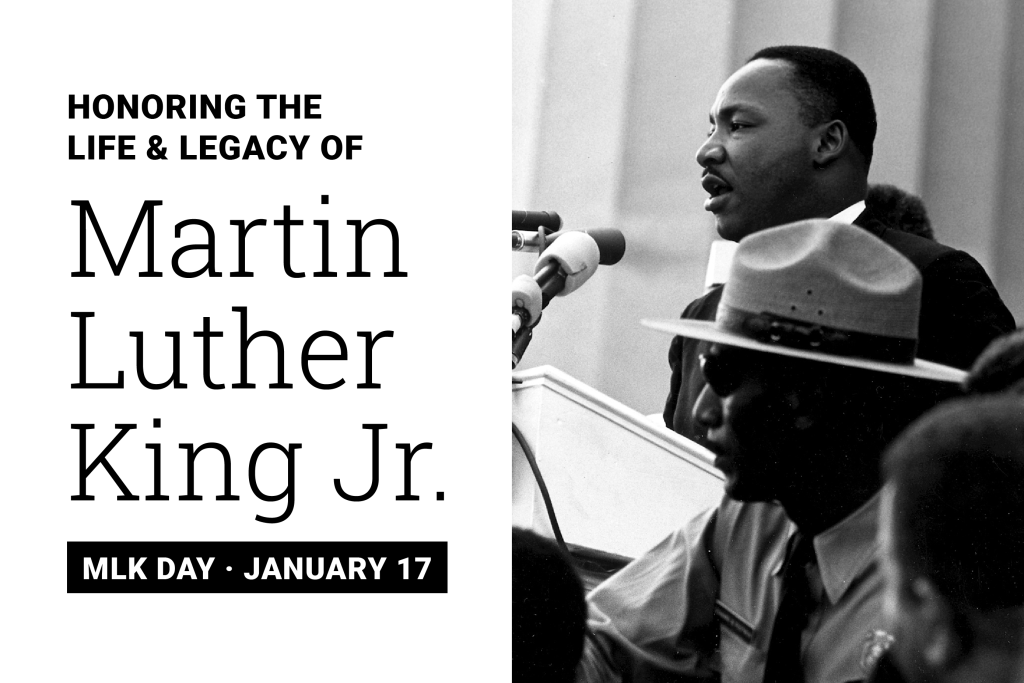 Stay Connected!
My office in Marion is available to serve you by appointment or phone Monday through Friday 8:30 AM – 4:30 PM. You may reach my office any time at 618-440-5090 or by visiting RepSeverin.com/contact and sending me a message. You can correspond by mail with my office at 600 Halfway Road, Marion, IL 62959