Friend,
I've enjoyed a busy couple of weeks traveling to Springfield and around the 116th district! House Committees have been meeting regularly with bills moving through the process. This Tuesday starts "Committee Deadline" week, with the deadline to pass substantive legislation through House Committees set for this Friday, March 10th.
As important legislation continues to move through the House, I'll have updates in each Severin Says newsletter. More information can be found at my website RepSeverin.com. Thanks for reading this week's edition of Severin Says!
Enfield Satellite Office Hours – This Tuesday March 7!
I am happy to announce we will be having satellite office hours at the Village Hall in Enfield located at 105 E. Main Street in Enfield! Our staff will be there the first Tuesday of every month from 9:00 to 3:00, starting this Tuesday, March 7. Please stop by or call 618-440-5090 with questions or if you are in need of assistance. Thank you to Village President Maurie Black and the rest of the friendly staff at the Village Hall for allowing us to use this office space.
Happy 101st Birthday!
Earlier this week I presented a very special Happy 101st Birthday Official House Certificate to my friend Ida Bradley. It was great visiting with Ida and I look forward to sending my birthday wishes to her for many years to come!
Wayne and White County Farm Bureau Legislative Update
Senator Bryant and I were on hand in Fairfield last week for the 101st Annual Wayne County Farm Bureau meeting. We enjoyed a great time with leaders in agri-business and ag education.
March is Women's History Month!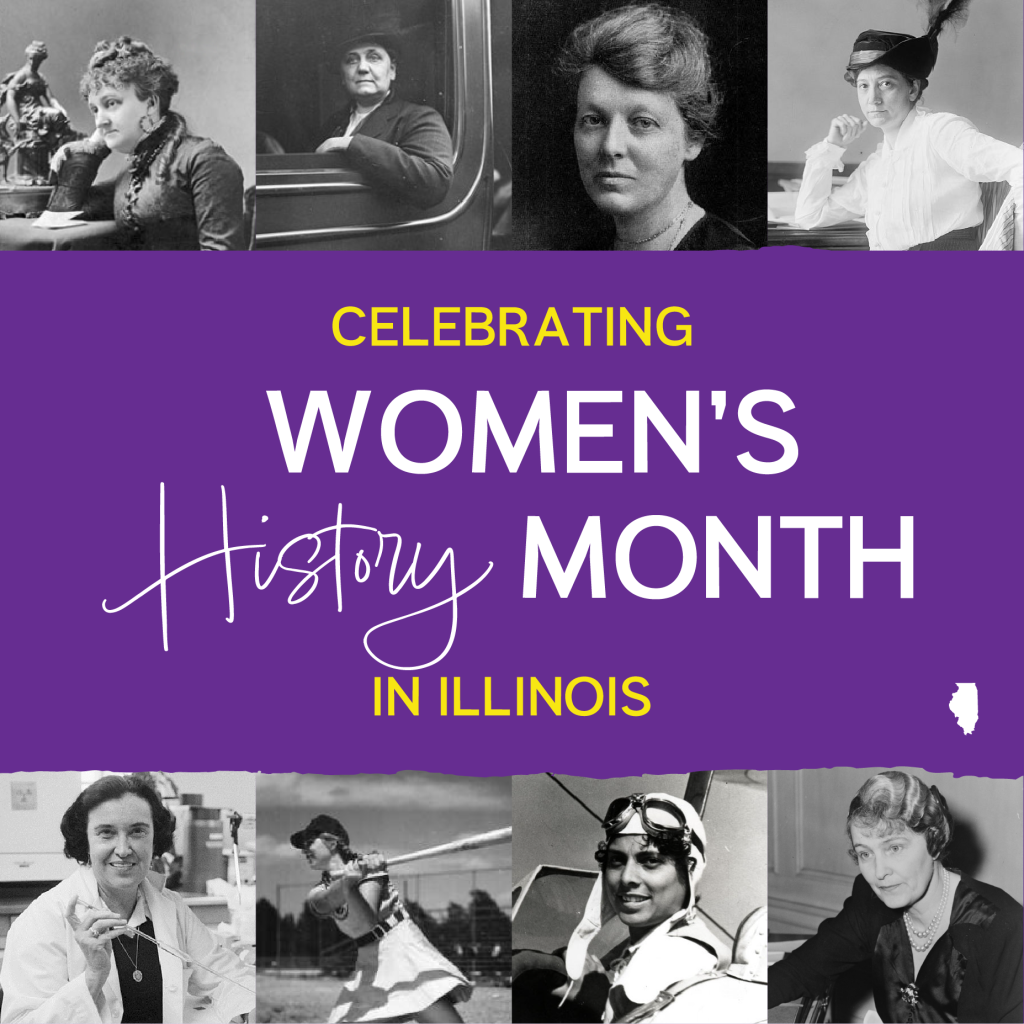 March is Women's History Month — a celebration of the great women who have led our nation forward throughout history. Join us in recognizing the amazing achievements of women from Illinois and across the U.S. this month. Happy Women's History Month!
Committee Deadline Week!
Friday, March 10th, 2023 is the deadline for all members of the House to advance their major pieces of legislation out of key committees. I'll keep you up to date and provide my reactions to the good (and bad) bills that move forward next week.
Read the House Republican Week in Review!
Want to dig deeper into the issues impacting the State of Illinois?
Check out this week's edition of the House Republican Week in Review by clicking here!
House Republicans pushed themes heard in court as case against "no cash bail" law moves toward state Supreme Court.
Current state law continues to allow the circuit court to impose cash bail requirements on individuals awaiting trial, but statutory language in the controversial SAFE-T Act passed by Illinois Democrats could soon end this longtime practice. Ending cash bail would require the courts and the prosecution teams to collaborate to let most criminal suspects go free while awaiting trial.
In a public order issued in relation to a lawsuit that consolidates cases brought by 64 Illinois county state's attorneys, the state Supreme Court has put a hold on the cash-bail repeal law.
The state's attorneys, speaking for themselves and their teams of prosecution law enforcers, are setting forth grounds for the controversial law's unconstitutionality. Their arguments continue the themes first set forth by House Republicans when the cash-bail language appeared in a late-night lame-duck session of the Illinois General Assembly. The Illinois Supreme Court is reading these arguments. The high court is also reading a counter-brief, in support of the law, filed by the state Attorney General, a Democrat. Legal observers expect a decision on the "no cash bail" case later this year.
Stay Connected!
I am excited to offer three offices to help serve residents living in the new 116th district. Here are the locations and phone numbers. You can stay up to date on all the news and notes from Springfield and beyond at RepSeverin.com or reach out to me by email at Severin@ILHouseGOP.org.

Mt. Vernon Office
2929 Broadway, Suite 3 Mt. Vernon, IL 62864
618-472-8158

Benton Office
303 N. Main Street Benton, IL 62812
618-440-5090

Springfield Office
223-N Stratton Office Building
Springfield, IL 62706
217-782-1051