Dear Friend,
The Illinois House is currently in the middle of what is known in Springfield as "3rd Reading Deadline Week". Simply put, the House is taking up tons of bills this week in advance of Friday's deadline to pass substantive House bills. As controversial issues bubble to the surface, I will be sure to keep you informed. In this week's edition of Severin Says, I've got details on the upcoming application period for applying for Back 2 Business Grants for creative arts businesses, hotels, and restaurants.
It is my honor to serve as your State Representative. If I may ever be of service to you, please contact my offices in either Benton, Mt. Vernon, or Springfield.
Rep. Severin Details Back to Business Grants
BENTON – State Rep. Dave Severin (R-Benton) is alerting local businesses to the availability of Back to Business (B2B) grants being granted through the Illinois Department of Commerce and Economic Opportunity (DCEO). Through the Back to Business (B2B) program, the State of Illinois is offering $175 million in grants for businesses in industries hardest-hit by the pandemic, specifically, restaurants, hotels and businesses in the creative arts industry. Applications are open from April 5, 2023 – May 10, 2023 and more than 100 community navigators are available across the state to support businesses as businesses prepare to apply.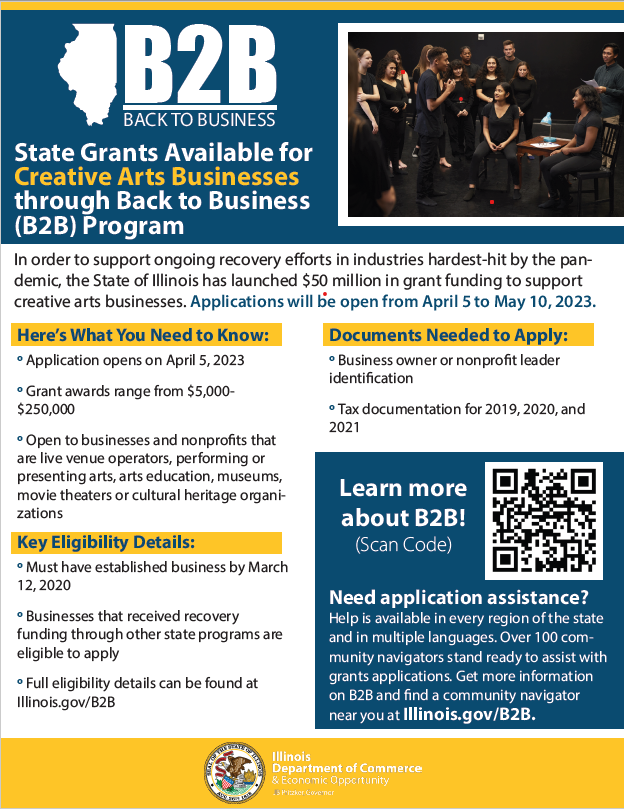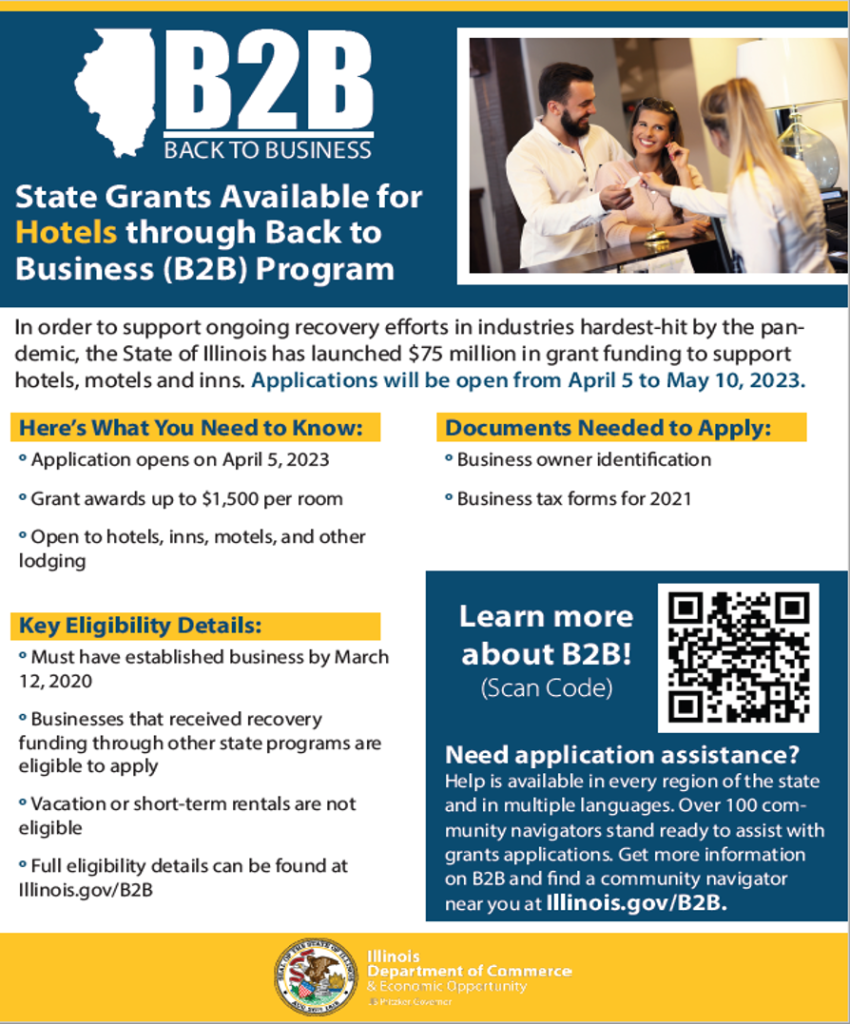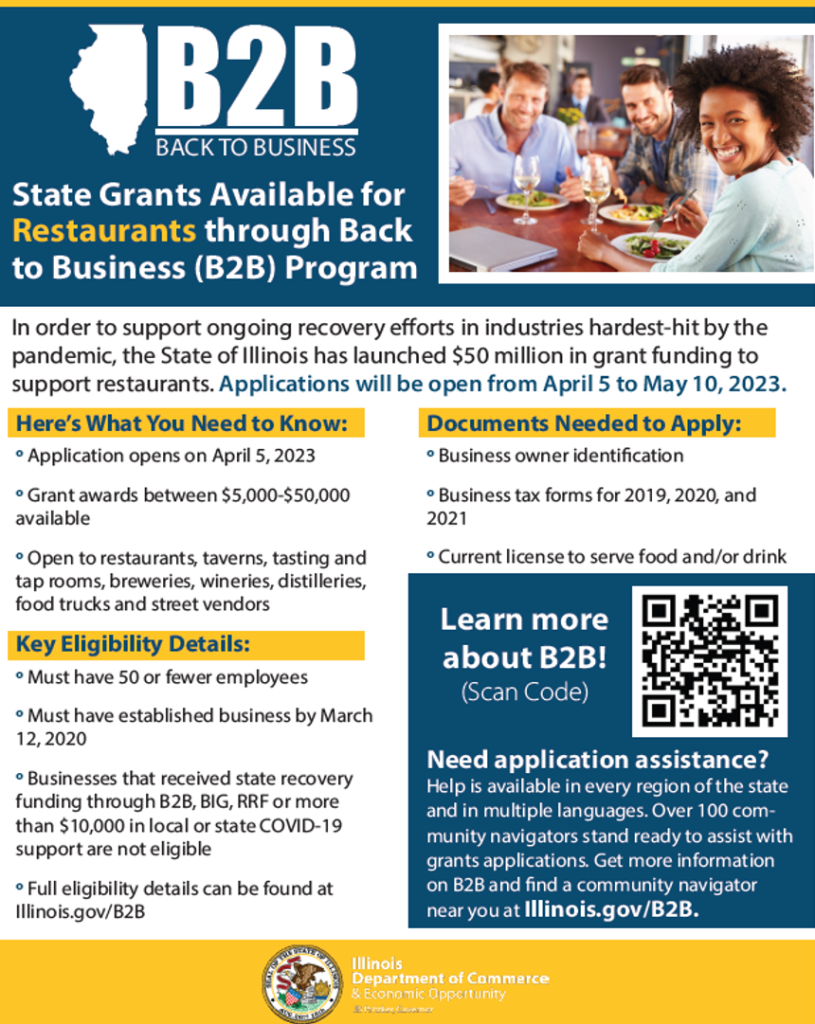 Eligible existing small businesses who experienced business interruption or adverse conditions due to COVID-19 may apply. Award amounts will vary and are subject to review and adjustment pending application volume, reported losses, and take into account previous grant awards received.
General Timeline:
Resources and Information About The B2B Restaurants Grant Program:
Resources and Information About The B2B Hotels Grant Program:
Resources and Information About The B2B Creative Arts Grant Program:
###
WalletHub Scores Illinois Dead Last in Taxpayer Friendliness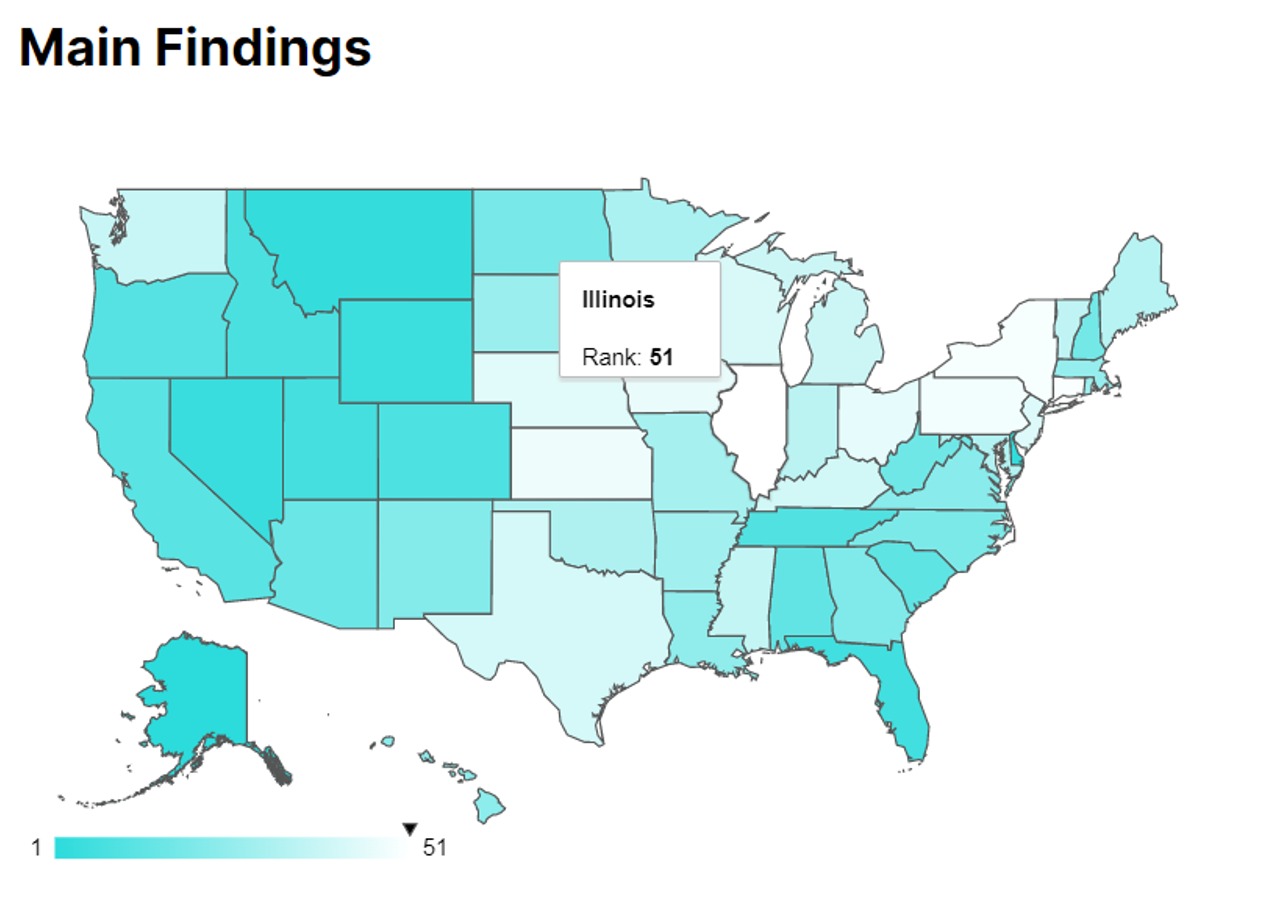 According to a new study from the personal-finance website WalletHub. Illinois' combined state and local tax rate of nearly 15.1% is the highest among all 50 states and the District of Columbia. The dubious distinction comes at a time when Illinois is forecast to bring in billions in revenue above projected estimates, and underscores the urgent need for permanent tax relief. In Illinois, state and local tax payments by households making the median U.S. income amounted to $10,463, the highest amount in the nation. When adjusted for cost of living, Illinois still ranks 47th on the list.
https://wallethub.com/edu/best-worst-states-to-be-a-taxpayer/2416
Stay Connected!
I am excited to offer three offices to help serve residents living in the new 116th district. Here are the locations and phone numbers. You can stay up to date on all the news and notes from Springfield and beyond at RepSeverin.com or reach out to me by email at Severin@ILHouseGOP.org.

Mt. Vernon Office
2929 Broadway, Suite 3 Mt. Vernon, IL 62864
618-472-8158

Benton Office
303 N. Main Street Benton, IL 62812
618-440-5090

Springfield Office
223-N Stratton Office Building
Springfield, IL 62706
217-782-1051