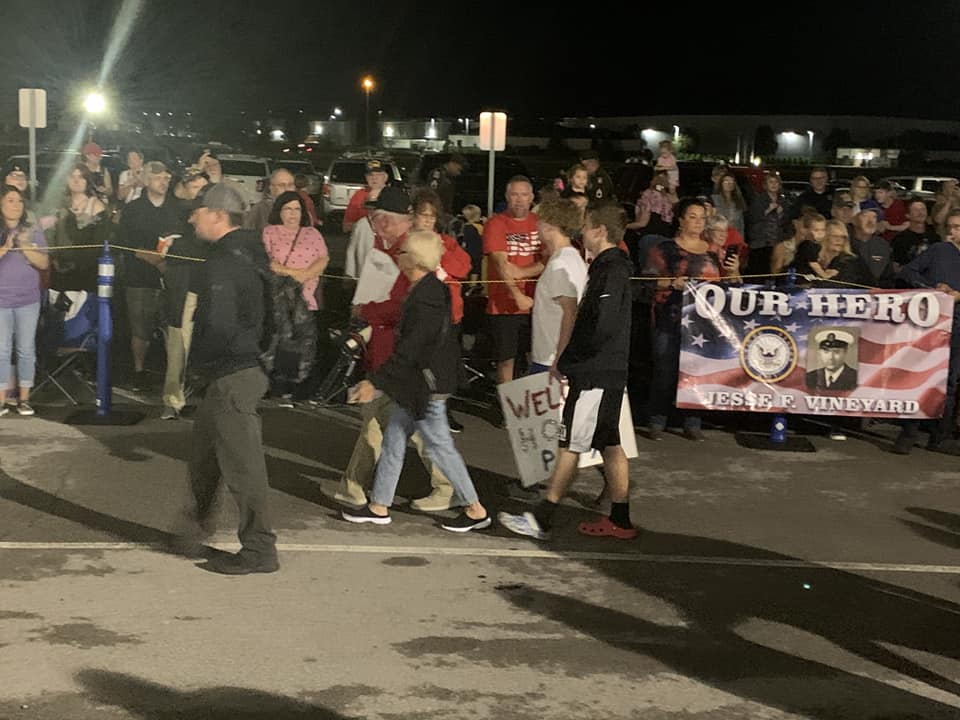 I was honored to join with organizers and participants in welcoming home our American heroes from the 11th Honor Flight to return to Veterans Airport in Marion on Tuesday night.
Honor Flights are an amazing experience for our veterans, as well as a chance for them to get the recognition they deserve for their service.
Thank you to the Honor Flight volunteers and organizers for making these trips such a special opportunity for Illinois veterans.